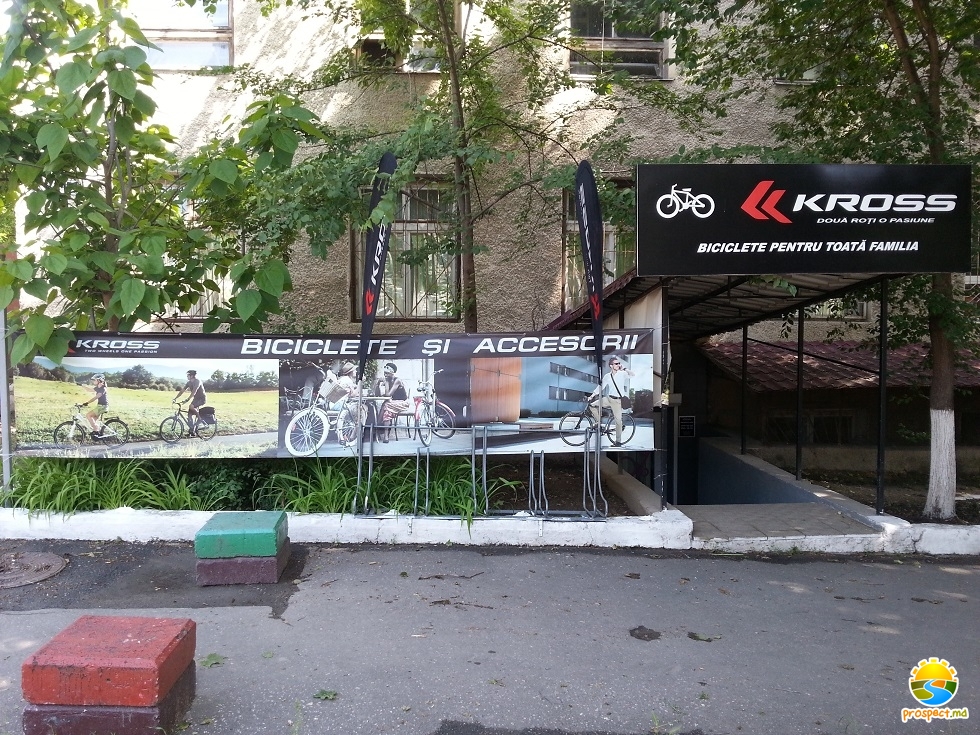 The history of
KROSS brand
is a story about a company that since 1990, thanks to the passion, vision and consistency of its founder, has evolved within 20 years from a small bicycle shop into a leading manufacturer of bicycles in Europe.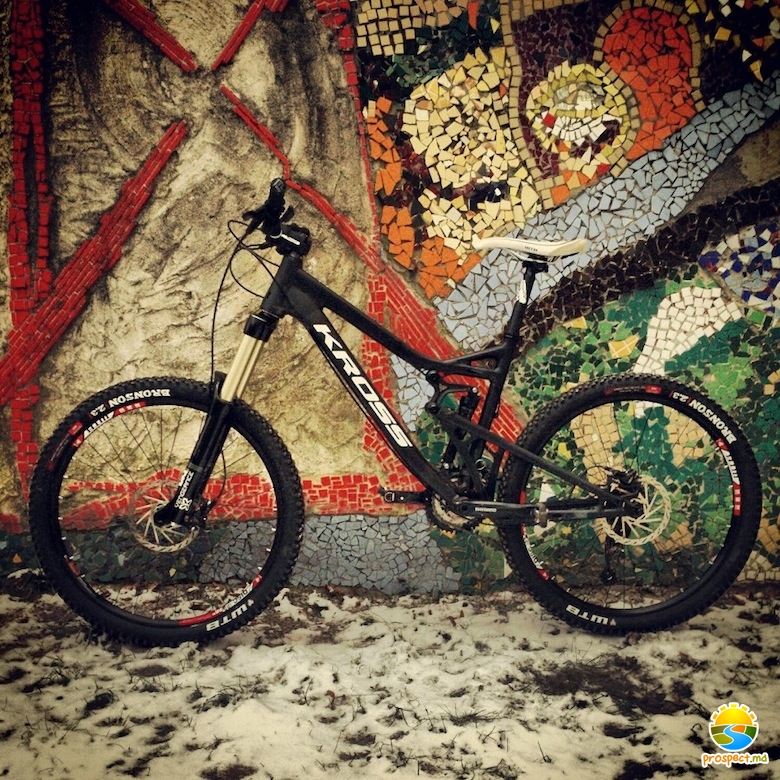 Thanks to many investments, a modern production facility with the latest IT solutions ensuring optimal management of assembly and storage of bicycles was built in Przasnysz, 100km north-east of Warsaw. The following facilities were built from scratch in year 2000: assembly hall (with four assembly lines), welding unit for bicycle frames and forks, rim unit and OMEGA-type water paint shop, which is the most modern in Central and Eastern Europe.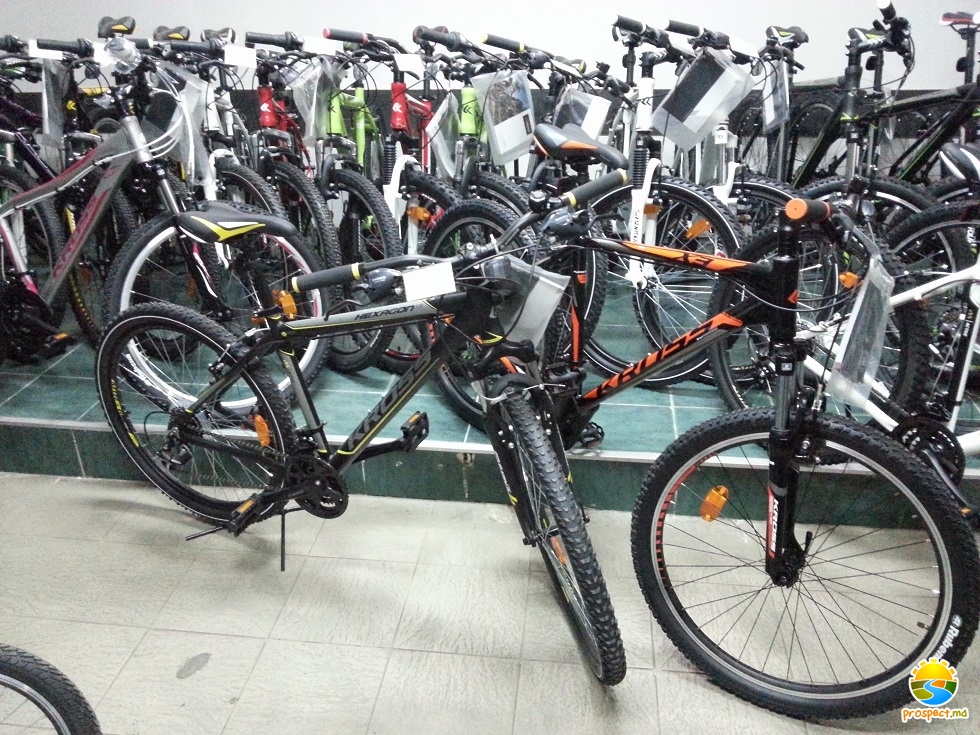 The year 2006 is referred to as a turning point for
KROSS
brand, the company introduced segmentation of products into groups of bikes: mountain, urban, trekking, children, cross, road bicycles. New design, new quality were applied - better frames, components, materials, and distribution was expanded into specialty stores. KROSS began to compete technologically and visually with the world competition.
The years 2008 - 2012 consisted in a continuous investment in marketing and creating a positive image of Kross on the bicycle market, and in environmental awareness. Growing sales, satisfied customers, as well as work on developing the offer of both specialist and leisure bicycles show that Kross brand is developing in the right direction.
«Kross Two Wheels One Passion

Contact Details
Address:
Moldova, mun. Chisinau, c. Chişinău
Buiucani, St. Vasile Lupu, 18

Phone(s):
(+373-022)-857 177

Gsm's:
(+373-69)-005 170
Do you represent the company?