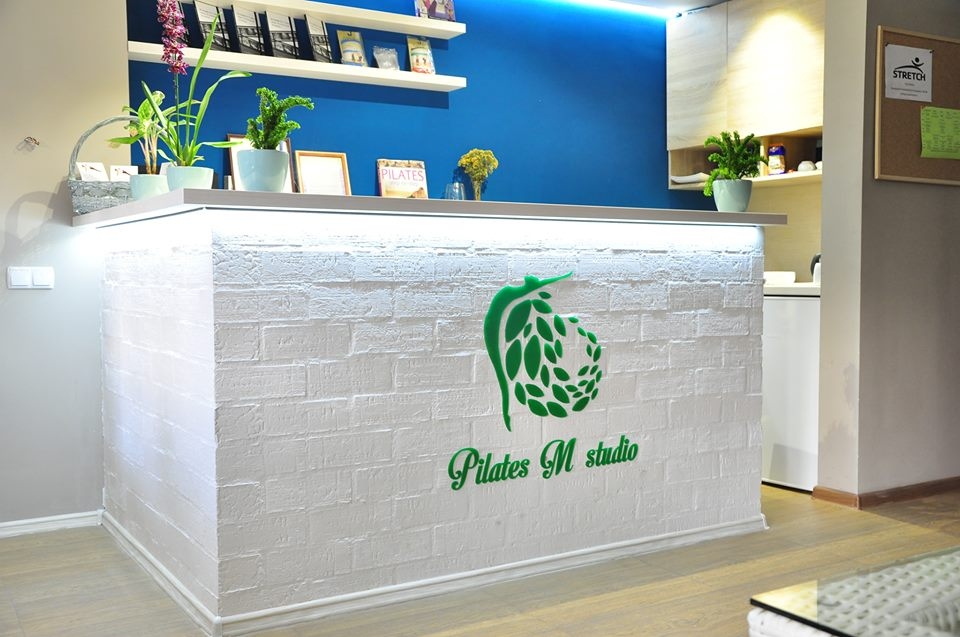 Pilates M Studio - is the first specialized Pilates Studio in Moldova . The studio has a full range of needed equipment - reformer, cadillac, chair, barrel, spine corrector.
Our instructors, studied at the Moscow Institute of Pilates, still now being trained on the international program "Lolita Legasy".
We held daily Pilates workout on a large equipment, Pilates with small equipment, fly-yoga, yoga, pilates for pregnant women and many other interesting activities.
We are open from 9:00 to 20:00
https://www.youtube.com/watch?v=ehhRwXmG-Zo&feature=youtu.be
Contact Details
Address:
Moldova, mun. Chisinau, c. Chişinău
Center, St. Serghei Lazo, 34

Phone(s):
(+373 79) 727 279

Gsm's:
(+373 69) 642 582
Do you represent the company?