La PopaS resort club represents a place full of wide beauty of the Dniester and comfort of a perfect rest. It offers resting in main hotel building in Standard and Royal rooms (commodities, TV set, hot water, conditioner), as well as in bungalow (little wooden houses for 3 – 4 persons).
Our resort complex is situated in 50 km away the capital and it lasts somewhere 40 minutes to reach us coming from Chisinau city. The place where the hotel is situated is one of the most beautiful in Moldova , the resort being placed between Molovata Noua and Cocieri villages.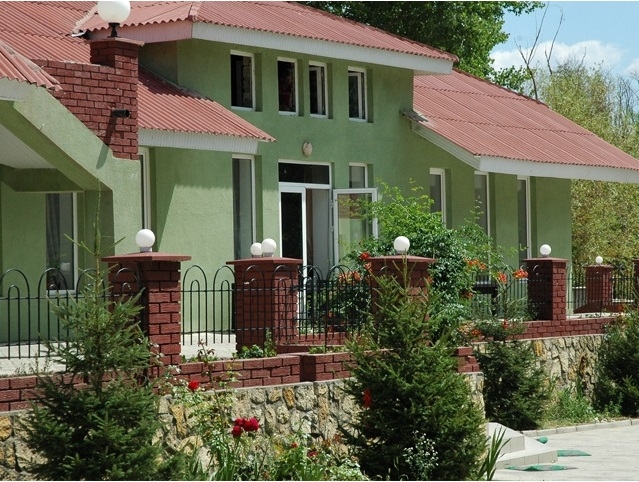 La PopaS offers conditions for children of: 3 – 5 persons rooms in a building with 2 floors (building for 100 persons), with all commodities in the room or on the floor. The begins usually on 01 of June and every camp lasts for 10 – 20 days.
Our dinning room is accommodated for as much as 240 persons, and our cookers use natural raw products, like milk, meat, vegetables, raised by ourselves, that means in good ecological conditions.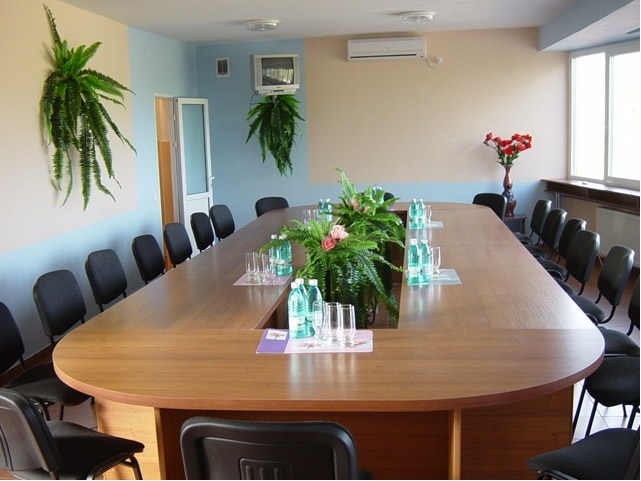 In order to make the rest interesting La PopaS resort club have created a dedicated gaming zone with special places for football, volleyball, basketball, as well as a fitness room inside the building.
Moreover, it has organized rooms for Pool, sauna and sweating, and a beautiful bar inside and on open air.
Interesting designed places for rest on the whole area of resort club will help our guests to recreate and relax from all day-by-day problems.
Contact Details
Address:
Moldova, dis. Dubasari, v. Molovata Noua

Phone(s):
(+373 24) 892 241

Gsm's:
(+373 69) 113 889
(+373 79) 478 753
Do you represent the company TORENT PLUS S.R.L.?