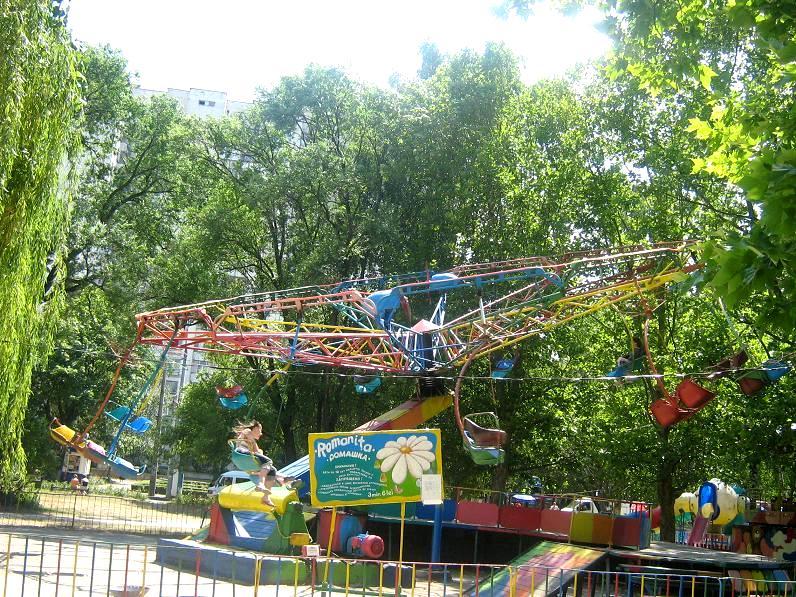 The park "Valley of Roses" is a place where the time is slow: one can still find slot machines that work on Soviet copecks.
"Observatory" or "Ferris wheel" as it is also called is as old as the park itself. It is 30 years old. "Daisy" is one of the most expensive amusements in this park. A single ticket costs 8 lei.
According to Alexander Zakharov a routine checkup of the amusements is held annually in early May - mechanisms are examined, the tests on the insulation resistance are done electrical devices are checked and the metal is checked for worn. "Management and The park administration is focused its attractions on the safety. Every year all the equipment is tested and certified. Before the opening of the season, we receive documents confirming the safety of amusement, "- said Alexander Zakharov.
Contact Details
Address:
Moldova, mun. Chisinau, c. Chişinău
Botanica, St. Trandafirilor, 17

Phone(s):
(+373)-22-554301
(+373)-22-552360, (+373)-79-461642
Do you represent the company?