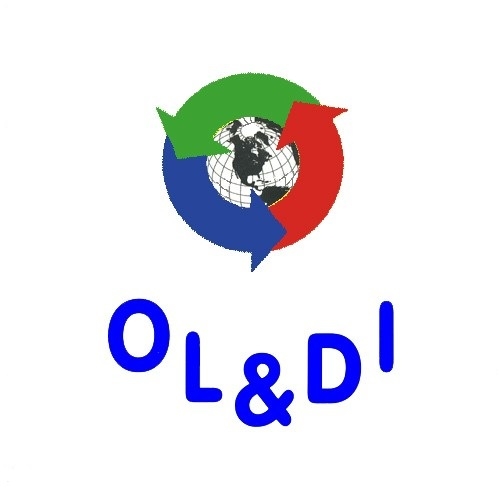 The tour operator from Chisinev - travel agency "OL&DI" that is a member of the National Association of Travel Agencies of Moldova has honor to greet You.
Our travel agency has already been working in the travel industry more than eight years.
But we began to develop the travel activities at the day-spring of reconstruction in the early 1988. Our perennial work experience, honesty and decency towards our clients and partners allowed us to gain (admittedly by moldavian colleagues) one of the leading places in the tourist business in Moldova.
Our travel agency is an exclusive representative of many educational institutions of all continents in Moldova. For the period of the activity our agency worked out and digested tourist routes almost in all European countries, Northern and Southern America, Asia and Australia.
Today our agency "OL&DI"
is straining every effort to develop travel routes around Moldova. Together with routes already well known by the local and foreign partners and tourists, collaborators of the agency explored possibility of travelling to unbeaten tracks or once regaled but undeservedly forgotten corners of Moldavian Land. For example, not many people remember, except for the rare custodians of the heritage of the famous Russian writer Alexander Sergeevitch Pushkin.
This poet was inspired for new creative discoveries by our Land and met images of his new characters here, being in the southern exile. With great pleasure we will guide you around the Pushkin's places and get you acquainted with life of the great poet in the period of Bassarabian exile.
Besides foreign guests will be offered a traditional tour to the most famous wine cellars of our republic, visits to the farms and town houses, guests will learn and see aboriginal handicraft of the autochthonal population of the republic, visits to horse sport clubs and training centers.
For those who think that wine and Champaign are born in the bottles we worked out an autumn tour that will allow to learn and participate in the process of wine grape's gathering, making of grape juice, stowage and plugging up the future wine in the barrels.
One year later our guests who had chance to follow such an "initiation to wine making" had unique possibility to open their own barrels and became first strict tasters of their own "masterpiece".
Moldova is rich with traditions and habits, folklore and legends and generosity of the land. But like the bunch of grapes and like wine that is made of it that bunch, our land needs sun lights, warmth of human hands and jolly feast that can not be imagined without a good guest. Welcome to Moldova and there always be a place for you at our hospitable table. Moldova is waiting for You!
Contact Details
Address:
Moldova, mun. Chisinau, c. Chişinău
Center, Bld. C. Negruzzi, 5

Phone(s):
(+373 22) 278 523
(+373 22) 270 894
Do you represent the company OL & DI?