Travel agency «
Maremar Tur
» in Center, Chisinau, A.Pushkin Street. Travel Company «Maremar-Tur» SRL offers a wide range of travel services for spending holidays in Bulgaria, Greece, Turkey, Czech Republic ... Holidays at the sea side and the mountains. Spa tourism. Tours of European gems for schoolchildren. Flights, including low-cost.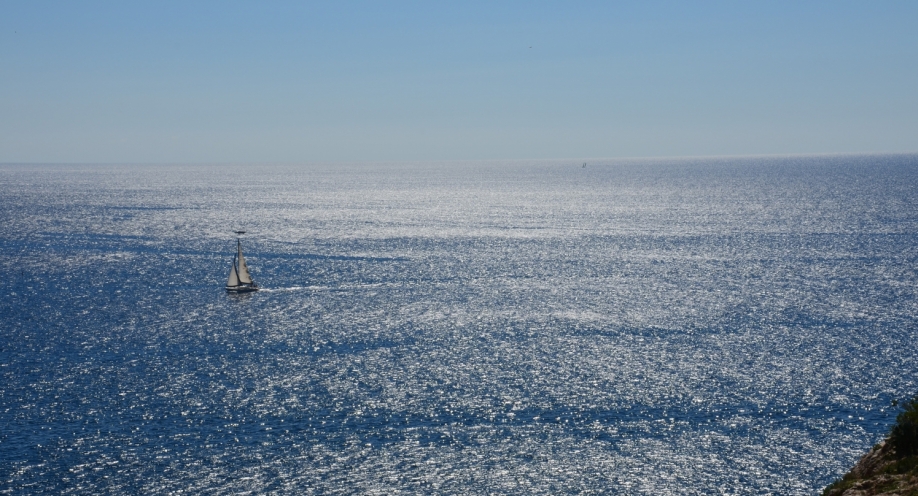 Don't miss early booking tours to Bulgaria from «
Maremar-Tur
»
Bulgaria is beautiful and has many faces. Tourism in Bulgaria means
Black Sea
coast with a beautiful golden beaches, mineral springs, ancient architecture, ancient monasteries and unique churches with colorful frescoes, excellent cuisine and hospitality, kind people living in this diverse and close to us country. Traveling to this country with Maremar-Tur will give you an unforgettable experience and a cascade of vivid emotions.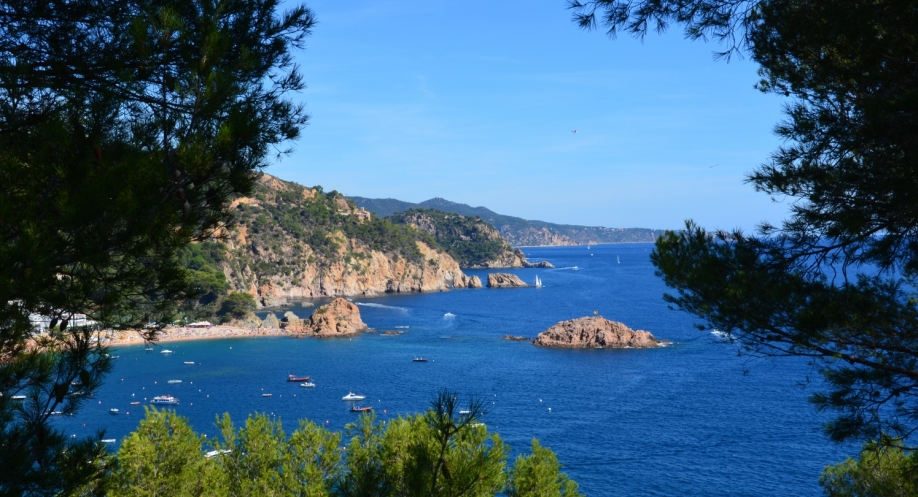 «
Maremar-Tur
» offers you to get acquainted with the proposals on a hot vacation at the most enticing discounts! Thanks to new prices from «Maremar-Tur» Turkey and
Greece
have become even closer.
If Turkey is your love, and the sea and beach are your element, then you will not find resort places better than in
Turke
y. Magnificent hotels in Turkey for every taste and wallet will make your stay enjoyable and comfortable.
Guided tours from the company «Maremar-Tur»

Tour of European cities + Christmas markets
French classics 8 days / 7 nights
ROMAN HOLIDAY TOURS + 3
CLASSIC ITALY ROME - VENICE
CLASSICAL P4 days / 3 nights
GRAND TOUR OF EUROPE 12 days 12 days / 11 nights
Classical Paris 8 days


The Magnificent Seven + vacation at the Spanish Riviera
Chisinau - Vienna - Graz - Milan - Costa del Maresme (6 days) - Barcelona-Venice - Ljubljana - Chisinau
September 14 - September 27, 2014
The 1
st
day - 09/14/2014 - Departure from Chisinau.
The 2
nd
day - Arrival in Vienna. The tour includes a visit to St. Stephen's Cathedral, the spiritual symbol of the history and fate of Vienna, the former winter residence - the House of Habsburg - Hofbur with palaces, castles of the rulers and emperors' apartments, the most famous Graben street of boutiques with Column Plague, palace park with a monument to Mozart and others. Free time.
Overnight stay.
The 3
rd
day Breakfast. Going to Graz - the second largest city in Austria. Graz is filled with green parks and sounds of speedy river flowing through the center of the city, but its architectural look perfectly complements the palaces in Renaissance and Baroque style mixed with modern and advanced designs that give the city a special charm and flavor.Walking tour, free time. Overnight stay.
The 4
th
day 4. Breakfast. Familiarity with the city Milan - Free time. Night move to Spain (sea coast-Costa Maresme)
The 5
th
day -5Arrival in Costa del Maresme. Hotel accommodation, dinner. Overnight stay.
The 6
th
day - Breakfast. Going to the beach. Dinner at the hotel. Overnight stay.
The 7
th
day - Breakfast. 9:00 - tour to Barcelona. Free time. Shopping. Dinner at the hotel and overnight stay.
The 8
th
day – Breakfast. Going to the beach. Dinner at the hotel. Overnight stay
The 9
th
day - Breakfast Going to the beach. Dinner at the hotel. Overnight stay.
The 10
th
day – Breakfast. Going to the beach. Dinner at the hotel. Night move to Venice.
The 11
th
day - Arrival in Venice. Moving by
vaporetto
into the historic center (a 10 euro surcharge), a walking tour. Leisure time. Overnight stay.
The 12
th
day - Breakfast. Moving into Ljubljana - "cozy and cute". Slovenia's capital Ljubljana is a small but very beautiful city located on both banks of the river Ljubljanica. On the right bank of the river there is the Old Town stretching on the lands, on the left - the ceremonial building of the last century ... Overnight stay.
The 13
th
day - Breakfast. Departure home.
The 14
th
day - 27.09.2014 - Arrival in Chisinau after 4 p.m.
Cost of the trip - 675 euros
Accommodation in 3 * hotel, 2-3-bed rooms; Meals: 9 breakfasts; 6 dinners;
Transport service along the entire route,
Medical Insurance
Russian excursion (Vienna, Graz, Milan, Barcelona, Venice, Ljubljana)
Additional charges
Entrance fees to the sightseeing facilities (museums, galleries)
Public transport
Personal expenses (meals, souvenirs).
Booster seat on the bus 100 Euro
Required a single room 190 euro extra
Visa fee 35 € (except for categories of citizens exempt from payment - pensioners and children under 18 years .. according to the agreement on visa facilitation)
Excursions in Spain: Mr. Figueres (Dali Museum); Shrine Spain - Montserrat mountain; Tossa del Mar; port Aventura
Deadline: July 31, 2014!
Contact Details
Address:
Moldova, mun. Chisinau, c. Chişinău
Center, St. Aleksandr Pușkin, 22

Phone(s):
(+373 22) 234 020
(+373 22) 924 055

Gsm's:
(+373 79) 903 331
(+373 60) 023 334

E-mail:


Url:

Do you represent the company «Maremar-Tur» SRL?