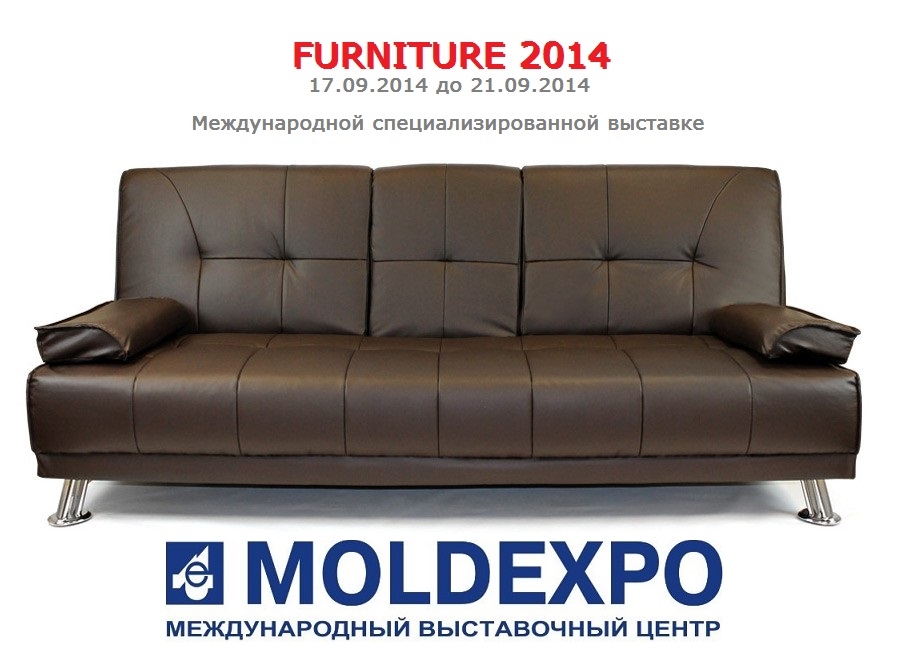 LADIES AND GENTLEMEN!
We invite you to take part in the 15-th International specialized exhibition "FURNITURE", which will be held from 17th to 21st September 2014, in the pavilions of the IEC "Moldexpo" SA.
Organizer: IEC "Moldexpo" SA
Co-organizer: Ministry of Economy of the Republic of Moldova
Partners: Union of Manufacturers of Furniture, Project USAID «Competitiveness Enhancement and Enterprise Development II» (CEED II), Company "Numina" SRL, F.P.C
Partner of visitors' registration: "Business Discount"
TOPICS:
Furniture for your home:
Upholstered furniture
Cabinet furniture
Children's furniture
Tables and chairs
Kitchen, Household appliances
Living rooms and hallway furniture sets
Beds and mattresses
Furniture for bathrooms
Furniture for Cottage, country house and garden
Handmade furniture
Luxurious Furniture
Furniture for Business:
Office furniture
Working areas
Meeting rooms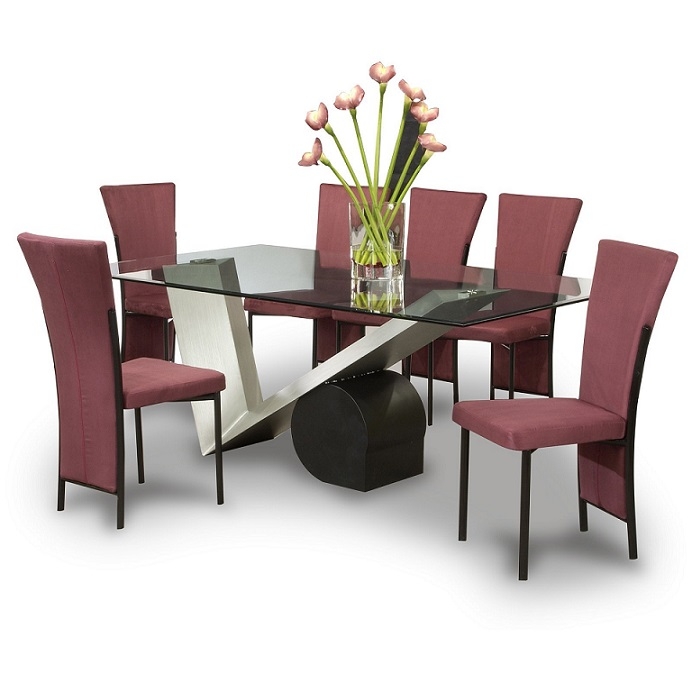 Equipment and materials for furniture production:
Equipment, Machinery, Tools,
Components
Accessories
Fabrics
NEW
Interior decoration:
Carpets, (Gobelin) tapestry
Textile fabrics
Mirrors
Decorative Glass
Lamps, chandeliers
Paintings
Tableware
Small sculptures
Ornamental plants
Styling and design

Start: Sep 17 2014 @ 10:00 Next: Sep 21 2014
End: Sep 21 2014 @ 19:00
Venue: Moldexpo
Start Date/Time: 10:00
End Date/Time: 19:00

Archive
17.09.2014
18.09.2014
19.09.2014
20.09.2014
21.09.2014
Contact Details
Address:
Moldova, mun. Chisinau, c. Chişinău
Buiucani, St. Ghioceilor, 1

Phone(s):
(+373-22)-810462

E-mail:


Url: