Peter Parker finds a clue that might help him understand why his parents disappeared when he was young. His path puts him on a collision course with Dr. Curt Connors, his father?s former partner.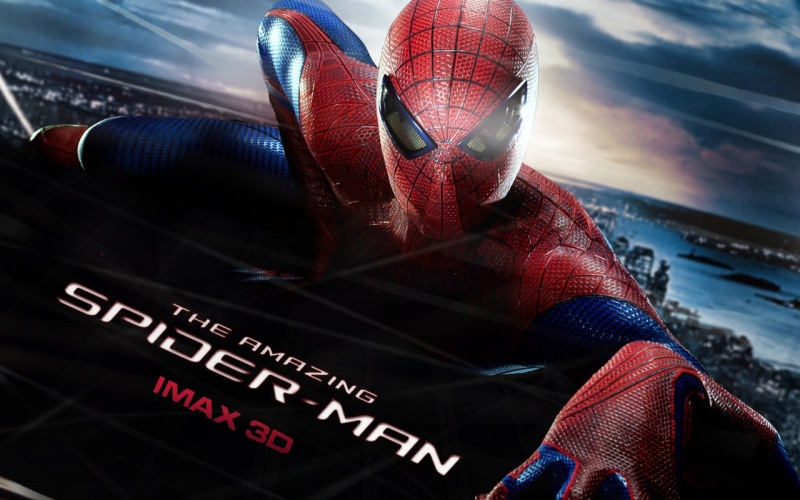 Фильм демонстрируется на английском языке с субтитрами на государственном языке.
The movie is released in English.
В ролях:
Эндрю Гарфилд, Эмма Стоун, Джейми Фокс, Дэйн ДеХаан
May 01 2014
Next: Jun 01 2014
Venue: Cinema Patria-Multiplex

Archive
01.05.2014
02.05.2014
03.05.2014
04.05.2014
05.05.2014
06.05.2014
07.05.2014
08.05.2014
09.05.2014
10.05.2014
11.05.2014
12.05.2014
13.05.2014
14.05.2014
15.05.2014
16.05.2014
17.05.2014
18.05.2014
19.05.2014
20.05.2014
21.05.2014
22.05.2014
23.05.2014
24.05.2014
25.05.2014
26.05.2014
27.05.2014
28.05.2014
29.05.2014
30.05.2014
31.05.2014
01.06.2014
Contact Details
Address:
Moldova, mun. Chisinau, c. Chişinău
Botanica, St. Arborilor, 21

Phone(s):
(+373-22)-265660
(+373-22)-265656

Gsm's:
(+373-068)-265151

E-mail:


Url: