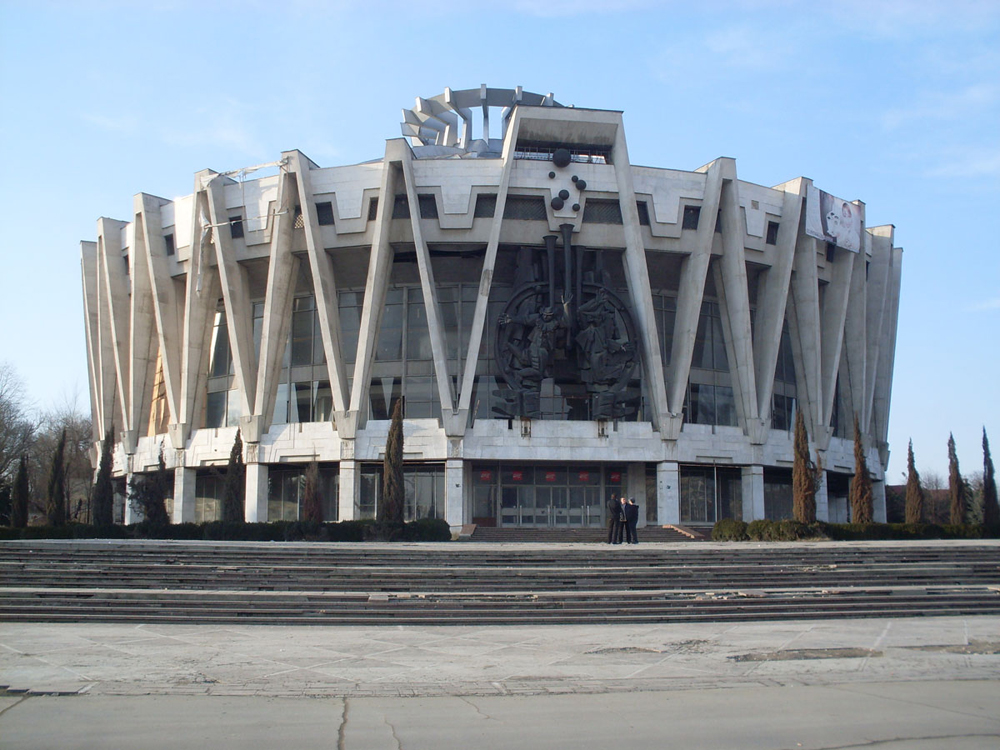 Chisinau Circus first appeared in 1981, at that time it was considered to be one of the most beautiful circuses in the Soviet Union, and one of the biggest in the world and in fourth place according to the actual area covered. The chief architect of the building was SM Shoikhet. In 1984 he was awarded State Prize of the Moldavian SSR. Until this time all circus performances had been held in temporary structures.
Every month Chisinau circus gave from 30 to 60 performances and it is interesting to know that the rest of the Soviet Union circus the standard troupes gave only 12 performances a year. The hall of the Moldavian circus could seat almost two thousand spectators. In 1982 a veterinary hospital was opened in a building behind the circus.
Since October 2004, the circus building has been closed for renovation. The main circus arena became completely empty. The building is now in a poor state, staff rooms are empty, seats are torn out, windows are broken, walls are stained, dirty corridors and debris is everywhere.
Circus today:
In 2011 there were several vain attempts to hold a hearing on the ownership of Chisinau State Circus. The head of the Ministry of Culture of the Republic of Moldova Boris Foksha said in his interview to UNIMEDIA agency that the Cypriot company failed to meet even the reconstruction project of the circus and now it requires 100 million lei for the circus to be repaired.
March 28, 2011 a hearing was held. Moldova Economic Court of Appeal decided to annul the contract between the JSC "Chisinau Circus" and the Cyprus offshore company «Pesnex Developments Limited». Nevertheless, the Ministry of Culture of Moldova decided not to finance the circus until the end of litigation. Culture Minister Boris Foksha did not deny that there may be even privatisation of the circus since Chisinau Circus is not in the government's list of state enterprises that cannot be a subject to privatisation.
A sad note, that shortly after the decision to invalidate, the transaction the director of Chisinau circus George Slafenko unfortunately died from cancer.
Author: К.К.
When were they taken? 2011, Octomber
Where were they taken? Chişinău, Chisinau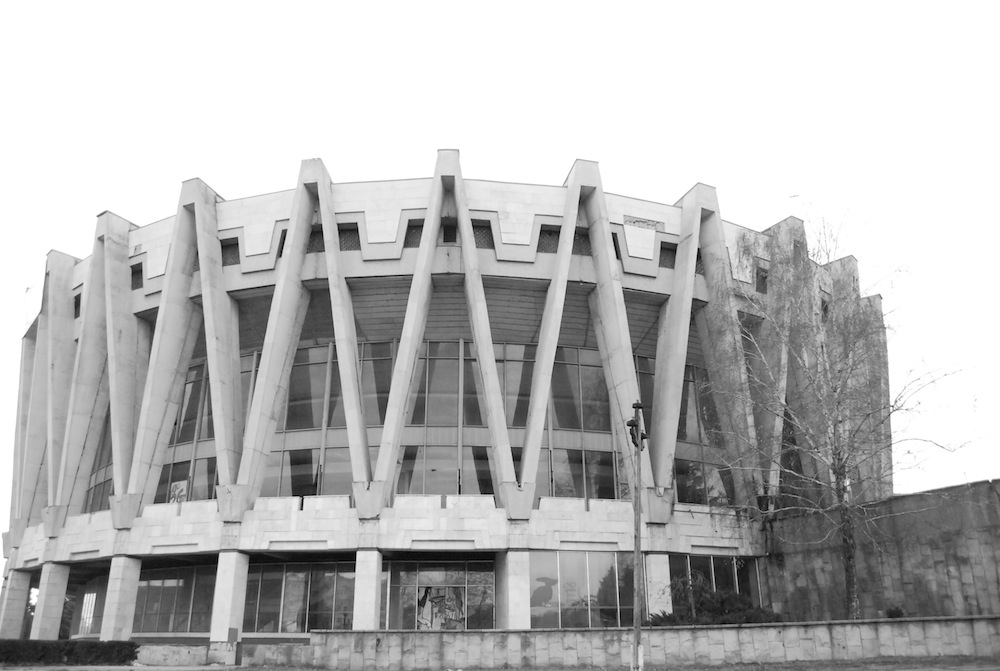 14 photos: 1 from 14