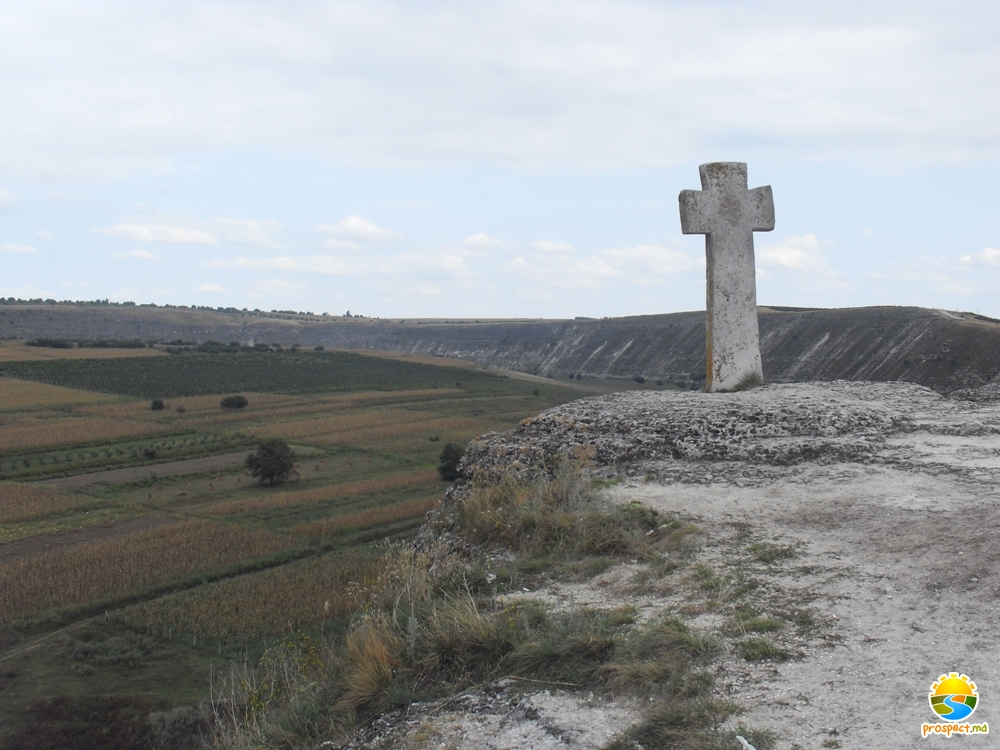 This historical and archaeological complex is located 60 km north-east of Chisinau, between the villages of Butuceni and Trebujeni on the river Reut.
Traces of different civilisations were found in the Old Orhei, here was also located the Geto-Dacian fortress (VI-I centuries. BC. E.), the settlement of the Golden Horde Shehr al-Jadid or Yangi-Shehr (second half of the XIV century.), an orthodox monastery (XIV c.) and the Moldavian town Orhei (XV-XVII centuries.).
Roughly in the middle of the XVI century the Moldovan ruler Vasile Lupu moved to the city 18 kilometers north to the modern pace of Orhei.
Author: Iulia Astapenco
When were they taken? 2012, Octomber
Where were they taken? Trebujeni, Требужень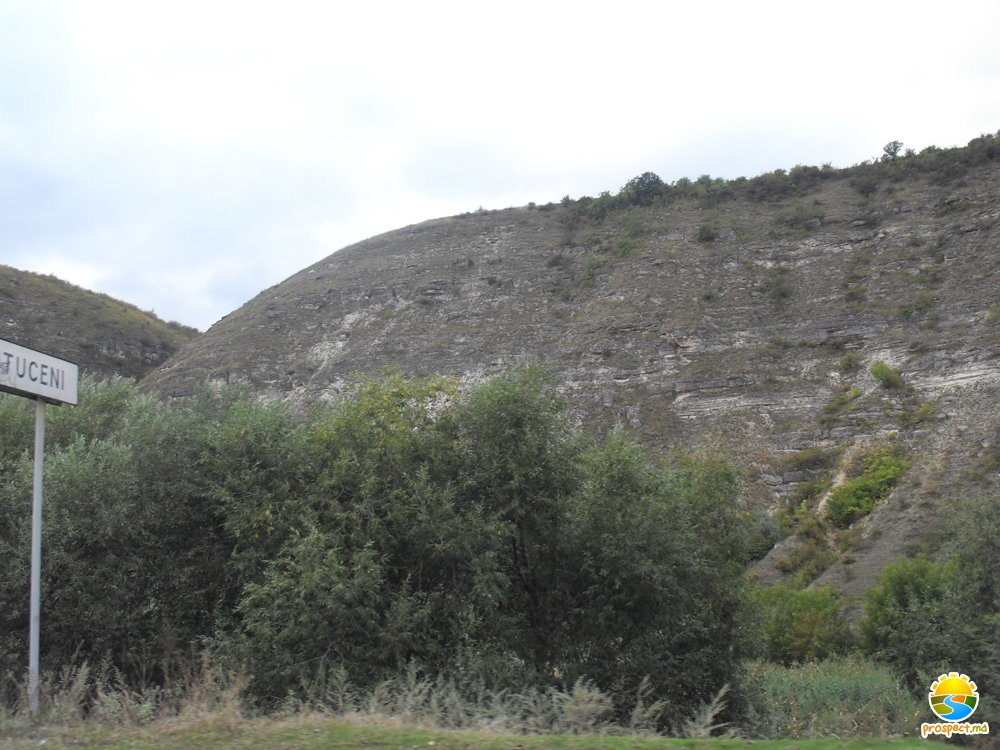 34 photos: 1 from 34