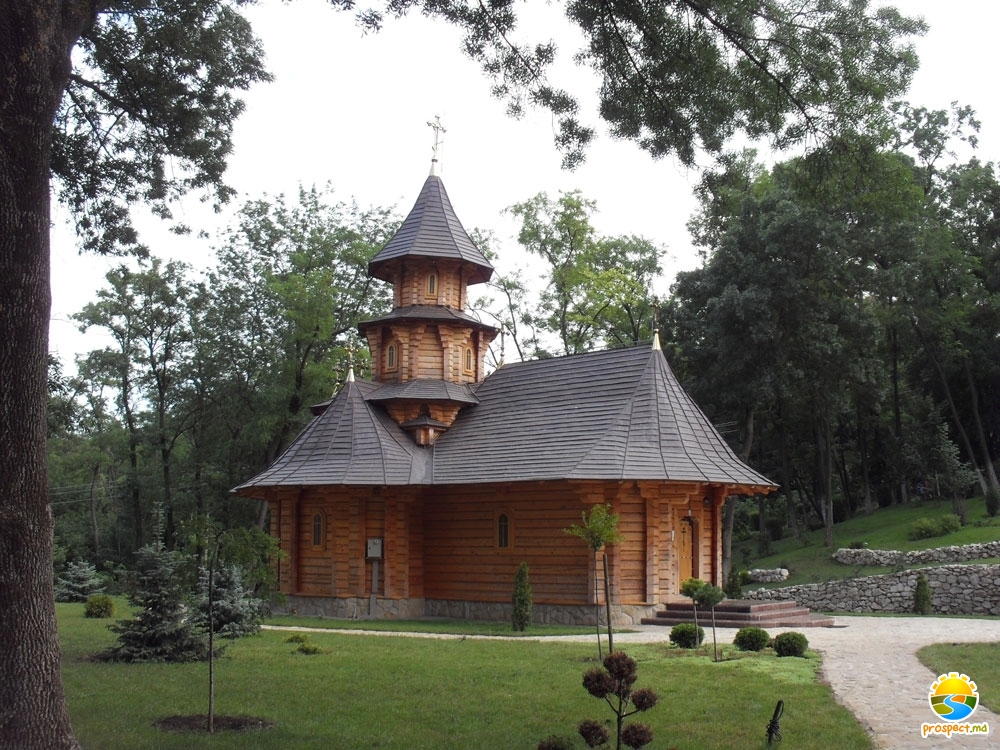 The monastery was founded on the 26th, 1997 with the blessing of His Grace Vladimir, Metropolitan of Chisinau and All Moldova.
Then, as Dean of the Theological Seminary of Novo - Neamt , Archpriest Andrei Cotruta began visiting scenic spots nearby, when it suddenly dawned upon him: "It would be lovely to praise the Lord in these such a place!"
Since 1999, Martha Kushnir became an aged nun in the monastery. The biggest responsibility falls on management and thanks to daily incessant self-sacrifice of the nuns this holy abode rises. Currently monastery cathedral has 53 nuns and 4 priests.
Author: Iulea
When were they taken? 2012, Octomber
Where were they taken? Causeni, Кэушень
Camera & image details: Samsung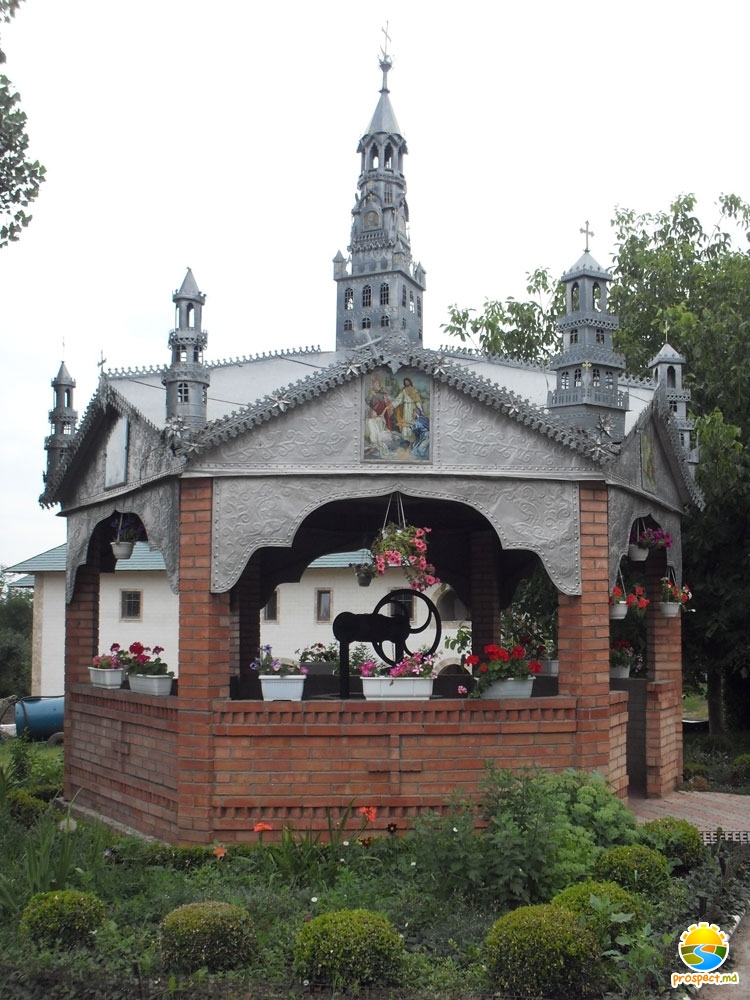 32 photos: 1 from 32