Chisinau Tractor Plant was founded in 1945.
Important dates:
1945 - Chisinau Engine Plant was established, at this juncture so to speak, there were workshops with several dozen people working them.
1948 - Chisinau Engine Plant was reorganised into Chisinau Repair Plant. The plant was then repairing cars, engineering tools as well as manufacturing repair equipment.
1958 - Chisinau Repair Plant was renamed into "Avtodetal" ("Autoparts") and specialised in the production of auto parts.
1961 - Plant "Avtodetal" was reconstructed and the Chisinau Tractor Plant was set up on its base.
September 22, 1962 the first serial Moldovan tractor T-50B came off the assembly and in the next three years the plant produced over 10,000 tractors.
1986 - Production Association "Chisinau Tractor Plant" was established
1995 - It was decided to establish a joint-stock company with the name of JSC Tractor Plant «TRACOM » on the base of the Chisinau Tractor Plant. The company is still functioning today.
During the period from 1962 - 2008 tractor production topped out at 257,635 units.
2011-2012 years - Chisinau Tractor Plant had a reorganisation process, during which, as expected over the next 30 years, it will acquire the status of the industrial park. It means that JSC Tractor Plant «TRACOM» will remain state property.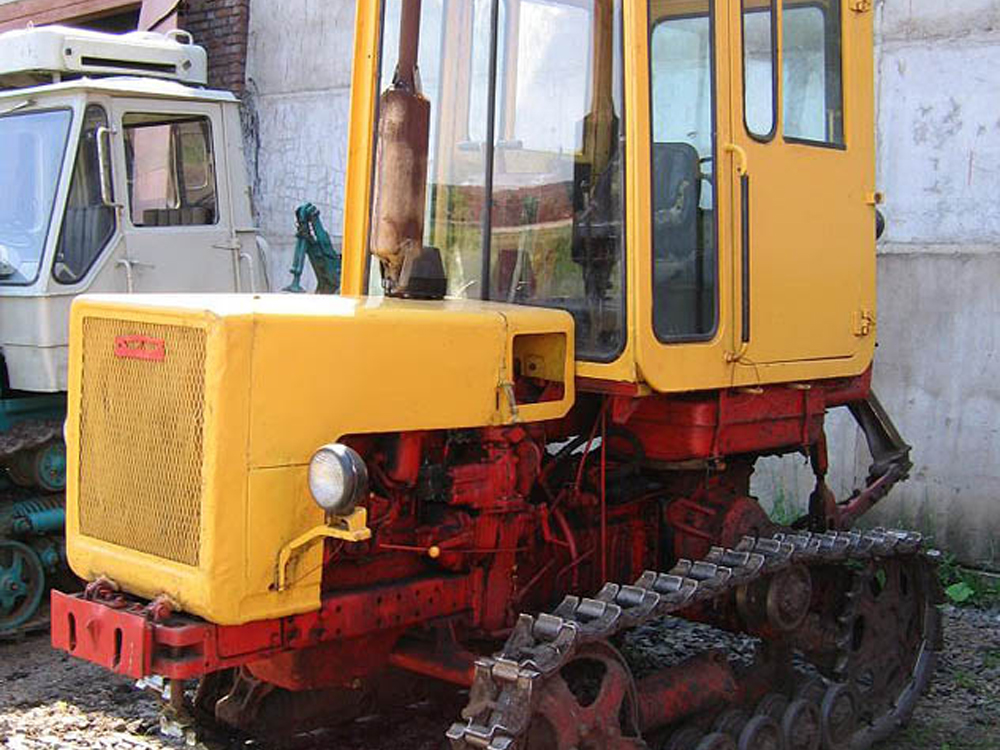 14 photos: 1 from 14