Military Historical memorial complex was officially opened in Bendery October 7th, 2008, Transnistria. The memorial complex was erected on the initiative of the Ministry of Internal Affairs of the TMR on the site of an abandoned military cemetery.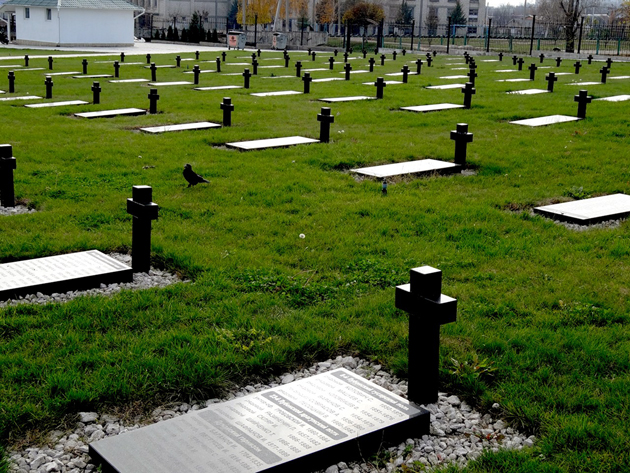 According to existing data, the site of an abandoned military cemetery there was buried 5127 souls. It is known that 110 Russian regiments were stationed in Bender at various times. Regiments, respectively, were accompanied by a large number of ancillary units: medical, engineering, combat engineers, police and others. The search for historical documents took place in the archives of Chisinau, Kherson, Sevastopol, Odessa and Central State Archive of Russian.
The biggest number of the Bender military cemetery burials took place during the period of the Balkan campaigns, as well as assault of Shipka Pass from 1877 to 1878. The period from 1854 to 1856 was the year of the defense of Sevastopol. During these times the city of Bendery was used as place for the distribution logistics medical units. In addition to the base hospital of the first class there were stationed up to 7 movable stationary divisional hospitals and even regimental field hospitals.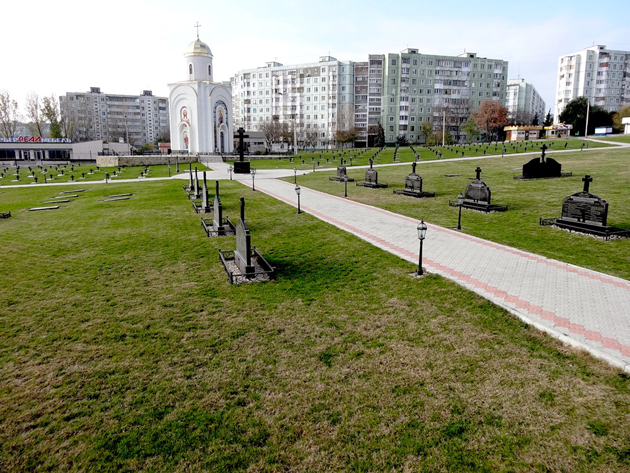 There had been built a chapel by the opening of the military-historical memorial. It was built in honor of Christ the Saviour. He was the tutelary saint of the 55th Podolsk Infantry Regiment. During the period of recovery in the military cemetery there were established 10 monuments to generals and 249 granite slabs, with the names of 4740 soldiers who fell in battle. The historical sector of the cemetery was renovated and restored.
At the memorial there is an established memorial plate to the soldiers who died in 1770 during the assault of Bendery fortress and a monument to the soldiers of the 55th Podolsk Infantry Regiment, who died in various battles. Crosses on the graves of Romanian soldiers have been installed and restored as well as a monument to the Cossacks of hetmen Mazepa and Orlik. Here is posted the slab to French Army soldiers who fell during the Bendery Uprising of 1919. They defended local rebels from the Romanian army. The rebels retreated after a failed attempt to establish control over the city.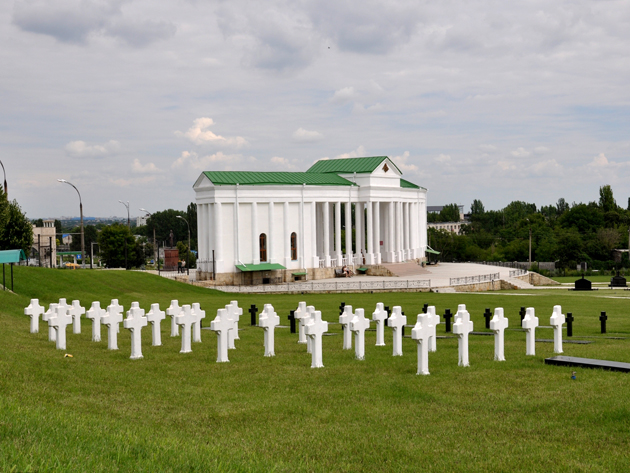 On 23th August 2008, a memory obelisk to Soviet soldiers who died in battle or were shot or died from disease and starvation in Bender during the occupation period of 1941-1944 was erected. All those soldiers were buried in this cemetery.
A Triumphal Arch has been restored in honor of Russia's victory over the Turkish army in Bendery. The arch is situated below the memorial complex. It is well seen as entering the city of Chisinau and at town gates. Originally the arch was erected in Chisinau in 1807 and was called "The Arch of Bender Street", but it was destroyed in 1944 during the Great Patriotic War.
Contact Details
Address:
Moldova, mun. Tighina (Bender), c. Bender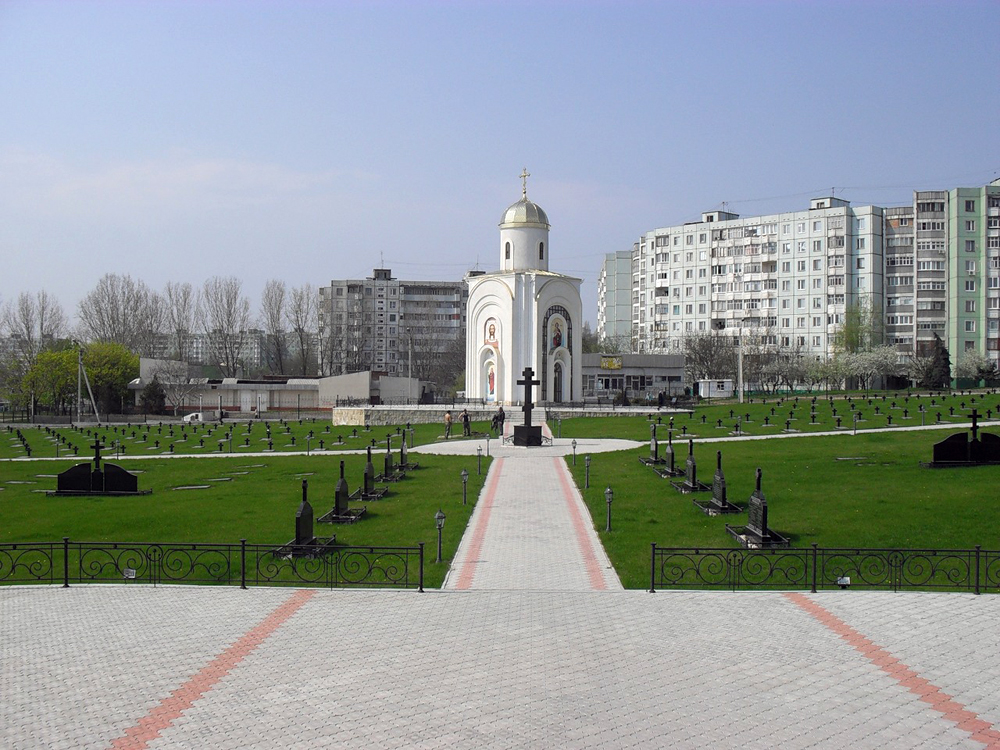 9 photos: 1 from 9