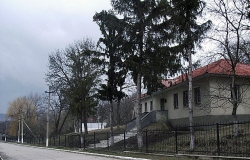 Ceramic products exhibited at the Museum are several hundred years. Every autumn, in September, the museum is held a festival of masters of pottery.

According to an ancient legend, the name of the village comes from the name of an ancient family of potters, who became famous for their profession and thus attracted artists from the neighboring villages. Thus there was formed a whole settlement, which main occupation was pottery and ceramic art.

By visiting the Folk Crafts Museum you can appreciate the fruits of this craft, located in the center of the village Yurchen (Iurceni). The museum has a rich collection of ceramic utensils and artistic modeling and, of course, unique products of red and black ceramic as jugs, vases, pots.

In addition, the museum houses a unique collection of vintage instruments of labour. There is also a department of crafts and numismatics. Thanks to an implemented program exhibits from five different rural museums were combined into one impressive collection. Also within the scope of the museum project it has been modernized and technically equipped.

Annually ethno-tourism festival «La Fantina Mare din Iurceni» (Fair potters) is held in the village, where special attention is paid of course to ceramics.

All national skilled ceramist and tourists are flocking to the festival.
Contact Details
Address:
Moldova, dis. Nisporeni, v. Iurceni

Phone(s):
(+373-264)-49236
(+373-264)-49238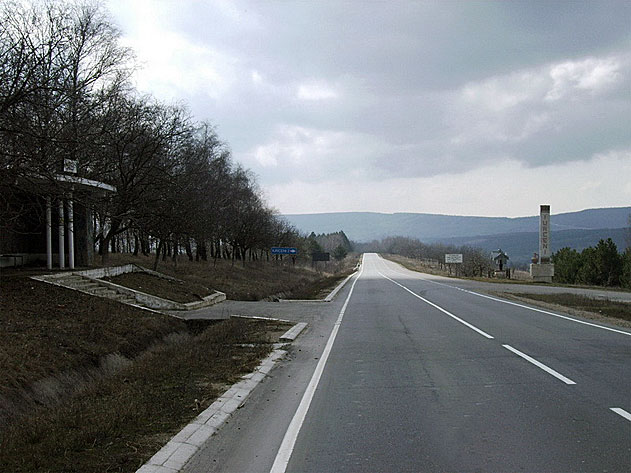 9 photos: 1 from 9