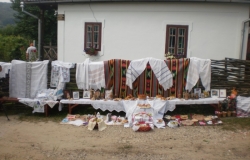 Pension "Casa Părintească" (parents' house) is located in the village of Palanca, Calarasi region of Moldova and is a kind of museum of rural life. It was opened in 2000.

This private museum is nevertheless a rather cultural than a commercial experience or enterprise and a good atmosphere of a typical Moldovan life and craft within its walls.

The offering of the exhibition is a house consisting of four rooms. The decor inside is typical for rural residents of the time as the house is furnished with antique wooden furniture.

All of the Pension's visitors have a unique opportunity to have a go at the traditional Moldavian crafts on display; the guide tells you about all the intricacies any specific craft business. For example, here you can learn about the technology of manufacturing the embossed carpet.

On public holidays, there are arranged folklore performances, together with traditional local cuisine, one can also get a ride in a colorful horse-drawn vehicle on special guest routes.

This unusual museum will be remembered due to its colours, flavour and spirit of this wonderful Moldavian coaching inn. One can also buy and take away original souvenirs made in the traditional Moldavian style.
Contact Details
Address:
Moldova, dis. Calarasi, v. Palanca

Phone(s):
(+373-44)-72240
(+373-44)-73175

E-mail: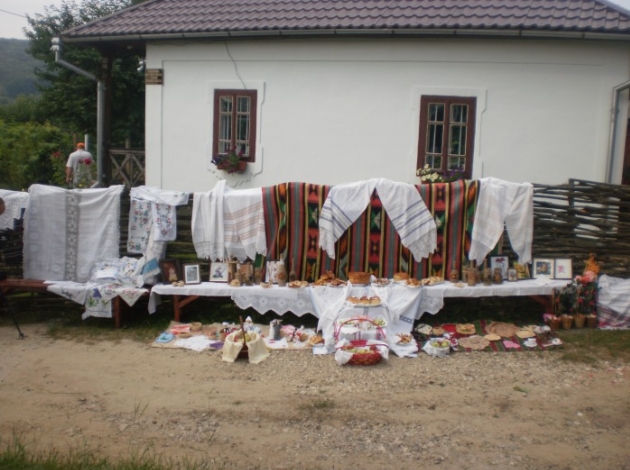 8 photos: 1 from 8