The unique nature reserve "Padurea Domneasca" is one of the jewels of Moldova. At all times, the local woods of Moldova look great, but this reserve has not only trees, but also an amazing landscape with a harmonious world of flora and fauna, continuously from time to time changing its shape.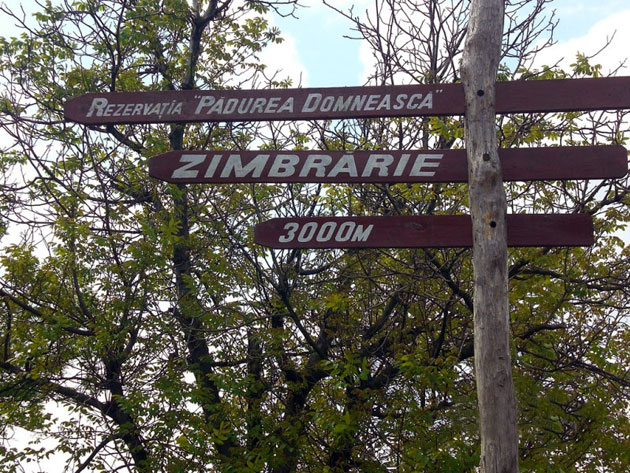 Surprisingly, however the Reserve "Padurea Domneasca" was created during the reign of king Alexandru cel Bun, in the 15th century. It is also true that not all the times it had the status of a reserve. Currently its territory occupies more than 5,700 acres.
There are some areas in "Padurea Domneasca" (22 % of the total area) where there isn't any work carried out in the forest. In general, an area of 120 hectares of forest is occupied by venerable oaks and this place is called the "Land of Herons."
There is no planned cutting in this area and even the collection of medicinal plants is very limited. However, the functions of the reserve are much wider. Scientific work is conducted in three main directions: the definition of water quality, the number of species of plants and the diversity of animal population.
In 2002, the Reserve "Padurea Domneasca" won a grant to restore the riverbed. After this happy moment the natural balance became normal again. Thus by 2003 the water level in the wells rose up to 3 meters, the forest came alive, the meadows turned green.
The reserve includes ancient forests of Europe, coral reefs, fantastic cluster of hills of unknown origin, archaeological and geological sites, rich flora and fauna. These places are a fertile area for tourism to develop within.
Contact Details
Address:
Moldova, dis. Glodeni, c. Glodeni
St. Ac. A. Saharov

Phone(s):
(+373-249)-22382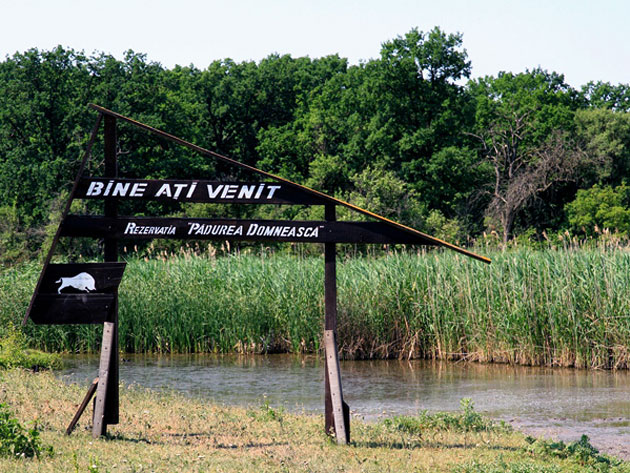 18 photos: 1 from 18