In 1983 the newspaper "Evening Kishinev" announced the start of the ropeway construction in the capital. According to the draft, the monorail route should have run from Nikolay Kostin Street to Calea Iesilor Street opposite the park "La Izvor". Architects and engineers from Tbilisi were in charge with the transport system. The official opening of the road was to be timed to the sixtieth anniversary of formation of MSSR and Communist Party of Moldova.
However the road was commissioned only in 1990, six years overdue. The total cost of the work amounted to 7 million Soviet rubles.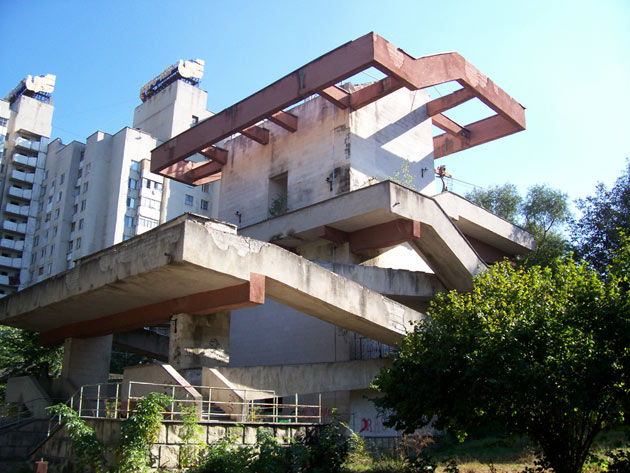 Currently the ropeway does not function. There are several versions why it was closed. According to the non-official version the tragic fall of a man from a carrier in the mid-1990s was the reason to close it; moreover some say the man jumped out of the carrier having made a bet with a friend. According to another version, which has an official status the ropeway was suspended because off the low passenger traffic and it did not cover the expenses.
In 2010 there was declared the search for investors who had to renovate and re-run the ropeway. The city administration said that they had received a number of profitable investment proposals. In summer 2011 there should have held a tender and thus chosen the most appropriate investor.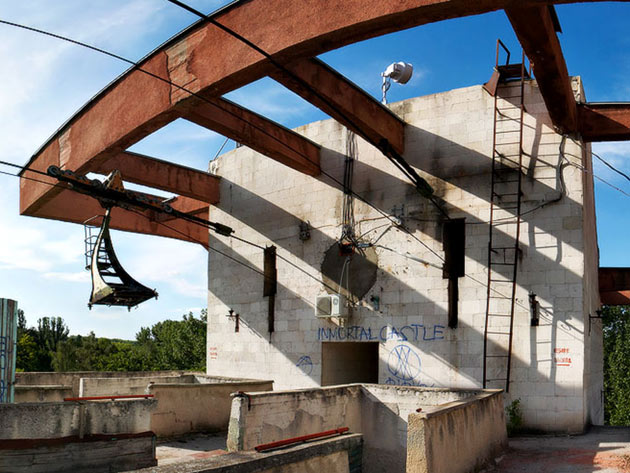 In 2012, the city government announced the creation of a network ropeway in Chisinau, one of which will include the existing site. Several cableways will connect the following areas Botanica with Centre, Chocani and Rascani and district Buiucani through Sculeni and Petrikan.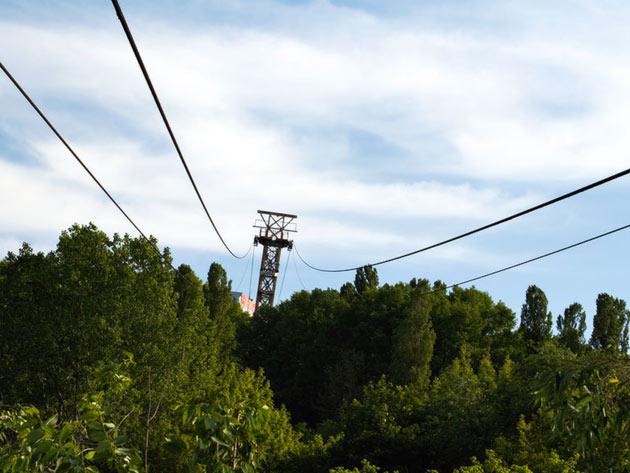 Contact Details
Address:
Moldova, mun. Chisinau, c. Chişinău
Buiucani, St. Nicolae Costin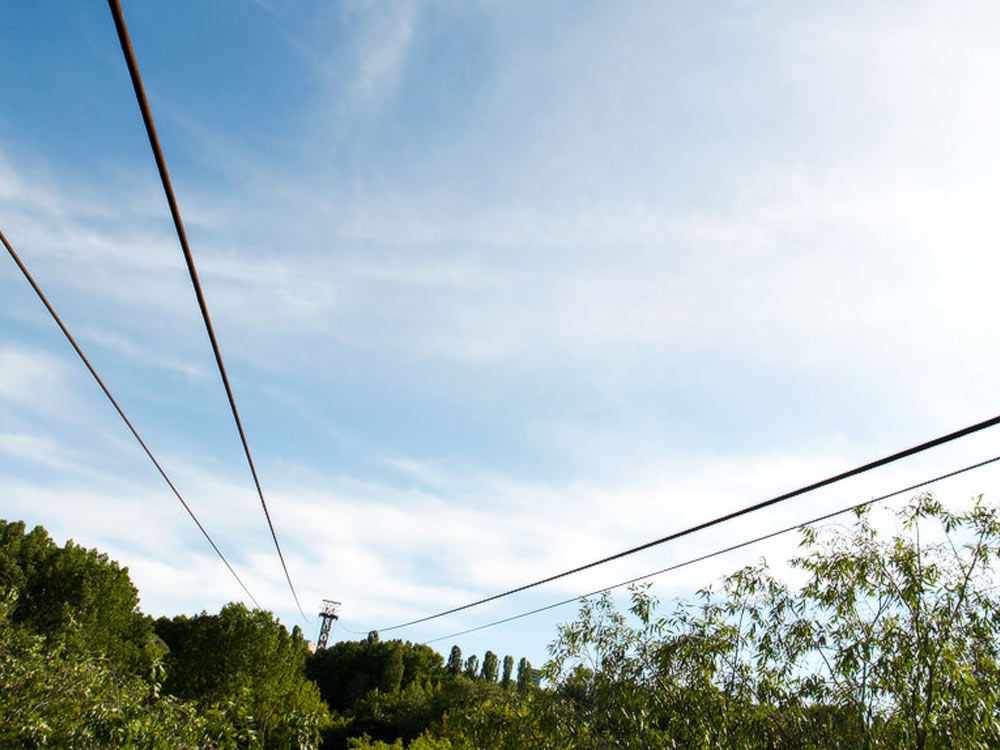 11 photos: 1 from 11