Local History Room was opened in the pioneer house February 14, 1964, long before the official opening of the Comrat museum in Gagauzia. The head of this room was Anatoly A. Marinov. Many times there was raised the issue of the opening of the museum. A lot of efforts have been made to create it. Collected personally by Marinov materials as well as his personal archives of history of the region became the basis of the museum, whose director was actually he himself. That is why all residents of Gagauzia consider him the founder of the museum.
Today Comrat museum has more than 64 thousand exhibits of main as well as auxiliary funds. Its collection has: numismatics, philately and documents of 19th-20th centuries, ancient objects of decorative art and crafts, local archaeological finds. There are also rich collections of hand embroidery, ancient minerals and even remains of ancient animals. There is also one more hall which exhibits reflect the culture and history of the Gagauz - Turkic people who profess Christianity and live in the south of Moldova.
In 2008 there was a conference the theme of which sounded like: "Repression and hunger 40's." The event was held at the highest level. Invited guests were repressed inhabitants of the region and those who wish to pay tribute to the victims of this punitive measure. Materials covering this topic have been collected, but a relevant section for these materials hasn't been allotted in the museum.
The museum ethnography affected many people. Today, the museum is considering to be reorganized into the house of Gagauz culture and ethnic. It will be more narrowly directed at the history of the people of Gagauzia it. This question is surrounded by controversy, as not all support this position.
Contact Details
Address:
Moldova, mun. Comrat, c. Comrat
St. Lenin, 162

Phone(s):
(+373 298) 22 694
(+373 298) 23 356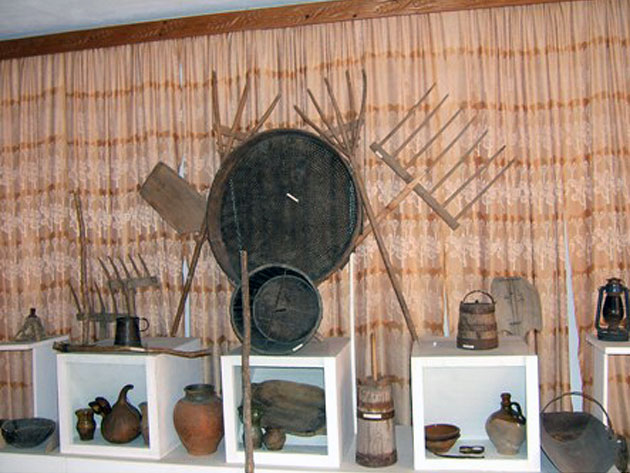 6 photos: 1 from 6