Moldovan poet and writer Liviu Damian was born in a peasant family March 13, 1935 in the village Corlateni, Balti district.
The main purpose of the poet was to serve the people.
In his works he clearly draws images of people whose hands are building a society. He also recalls his childhood writing about his father and mother with great tenderness. In his literature creations sounds deep love for Moldova.
In all his works throughout the life the poet requires activity, honesty and truthfulness.
Poems of the poet have been translated into Russian, Ukrainian, Lithuanian, Latvian, Polish and other languages. In turn L. Damian translated works of V. Soloukhin, P. Neruda, N. Hikmet and many others into Moldovan.
July 20, 1986 Liviu Damian dies after a long and serious illness. The poet was buried in his native village.
In memory of the outstanding compatriot in 1995 in the village Corlateni there was opened the memorial house "Liviu Damian."
The exposition of the museum has original household furnishings, numerous personal items, photographs, manuscripts, documents, which reflect the life and work of the poet.
The museum is now however in need of major repairs.
It is open to visitors every day (except Tuesday) from 10am to 2pm and from 4pm to 6pm.
Contact Details
Address:
Moldova, dis. Riscani, v. Corlateni

Phone(s):
(+373-256)-56236
(+373-256)-56392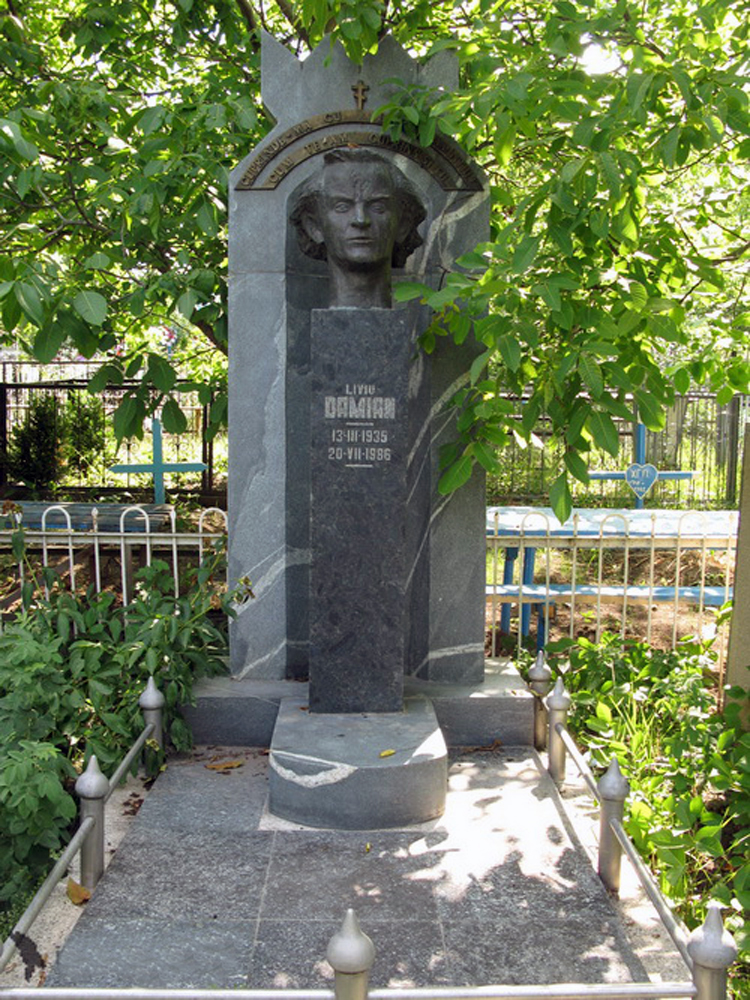 6 photos: 1 from 6