Emil V. (Lototskii) Loteanu is a native of the Bessarabian village Clocusna, which currently applies to Ocnita.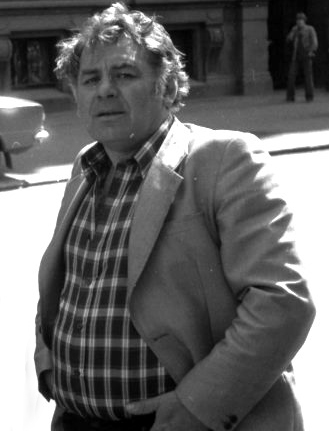 Moldovan director was born 6th November 1936 to a family of teachers – his father was a teacher of physics and his mother - philology. After the formation of the Moldavian SSR, the family emigrated to Bucharest, where their name changes from Lototskii to Loteanu.
Emil spent his adolescence in Bucharest, where he graduated from high school and at the age of thirteen years he published his first poems in the newspaper "Contemporanul" ("Contemporary"). It was in Bucharest where his love for the cinema first started.
A strong desire to learn from the famous masters of the Russian showed the young man way to Moscow. Thus he moved to the Soviet Union and was admitted to the Moscow Art Theatre School in Basil Toporkova workshop. After the second year he continued in Russian State University of Cinematography, in the workshop of Grigory Roshal. In 1962 he graduated from the RSUC.
After graduating from the directing department he worked as a director at the studio "Moldova-film" till 1973. His first creations were: motion picture "Wait for us at Dawn" (1963) about revolutionary heroes; film of 1966 called "Red Glades" which is about Moldovan shepherds and film-poem "Lautars" (1971), which was awarded the prize of the Film Festival in San Sebastian. It tells the story of folk musicians.
Since 1973 Loteanu works in "Mosfilm". Filming of Maxim Gorky "Gypsies Go to Heaven", Chekhov's "My Sweet and Tender Beast" and film "Anna Pavlova" brought him his world-wide fame.
In the late 1980s E. Loteanu returns to "Moldova-Film", where he works on Moldovan television and films a famous poem "Luceafarul" by M. Eminesku.
In 1987 Emil V. Loteanu becomes president of the Union of Cinematographers of Moldova and manages up to 1992. Leaving the Union of Cinematographers the director teaches at the Art Institute of Chisinau training theater actors.
In 1998 Loteanu returns to Moscow, and adapts a play "The Antosha Passion" for the stage at the Gorky Moscow Art Academic Theater. He also publishes collections of poems and short stories, scripts of all of his films, as well as the lyrics for the film "The Eighth Wonder of the World" (1981).
Emil Vladimirovich Loteanu died April 18, 2003. The tomb of the great director is in Moscow at the Vagankovsk cemetery.
In the village Clocusna, the birthplace of Emil V. Loteanu, there is a museum dedicated to the director.
Contact Details
Address:
Moldova, dis. Ocnita, v. Clocusna
здание школы

Phone(s):
(+373-271)-93426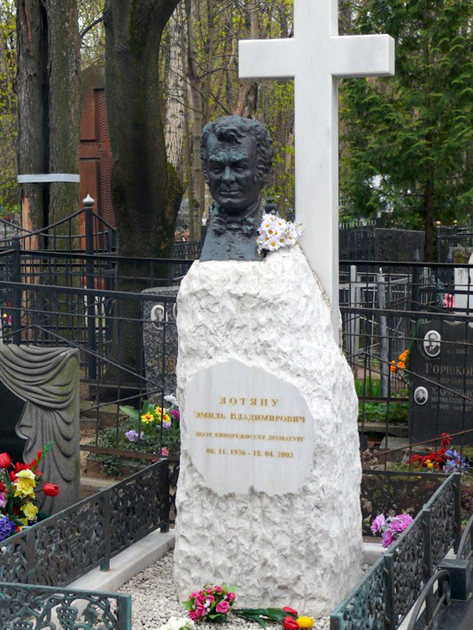 3 photos: 1 from 3