Mass Grave of the Railway Soldiers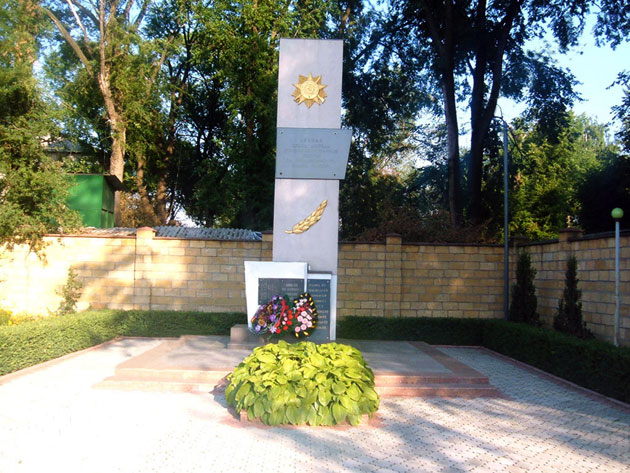 Mass Grave Memorial to the Railway Soldiers is situated at the North Bus Station in Balti. On the monument are carved the names of nine soldiers railwaymen who died during the bombing of the railway junction on June 17th, 1944.
Names of heroes are: Pankratov P.Y , Suslyaev J.H, Skuratov S.M, Konnov , T. P, S.T. Novikova, Slizenko I. V, Svetlisnev I. V, N. Nowicki, K . Nikulenko.
Contact Details
Address:
Moldova, mun. Balti, c. Balti
St. Kiev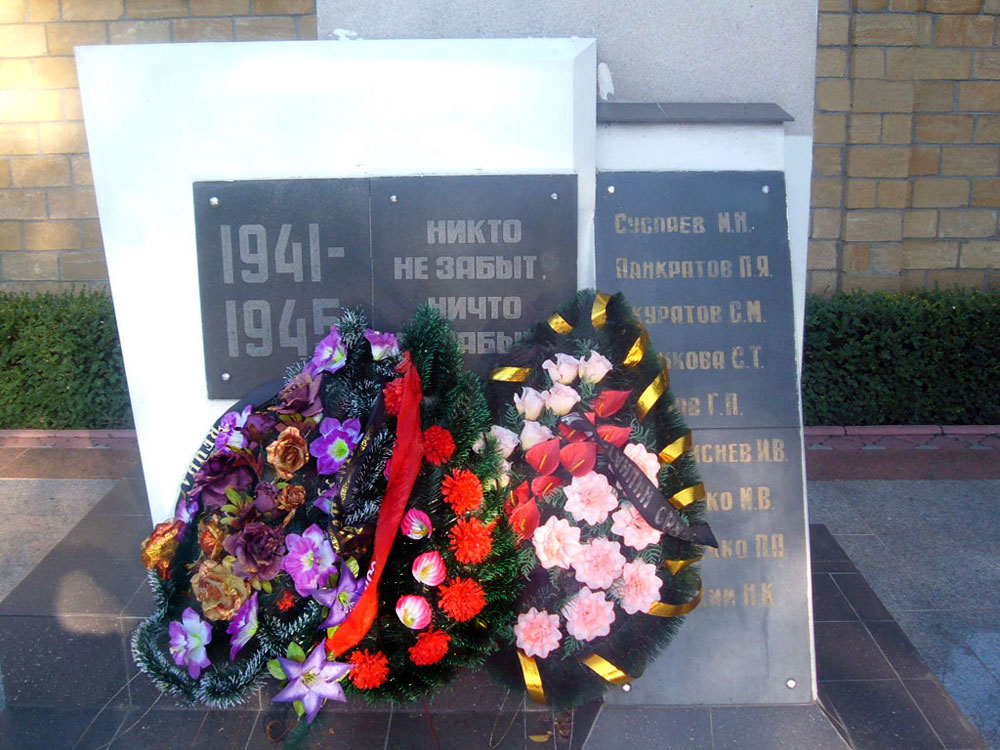 6 photos: 1 from 6