In April 2015 Microsoft is going to release a new operating system. It is reported by blogger Paul Tarrott. OS will be..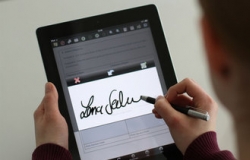 The bill on the adoption of electronic signature was approved by Moldovan Government. This type of signature which is..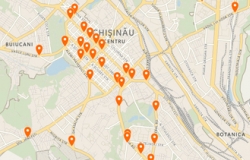 Since January 2014 the traffic police will start round-the-clock surveillance of traffic throughout the capital.