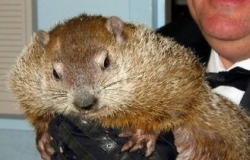 Groundhog named Phil from Punxsutawney, Pennsylvania divined the long winter In the U.S. Associated Press reports..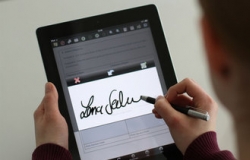 The bill on the adoption of electronic signature was approved by Moldovan Government. This type of signature which is..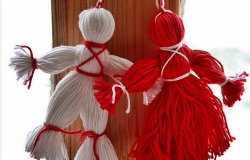 From February 17th to March 10th a Fair of Martisor and garden flowers will take place in the capital.