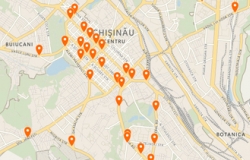 Since January 2014 the traffic police will start round-the-clock surveillance of traffic throughout the capital.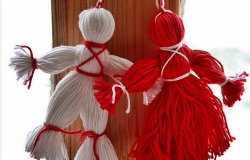 From February 17th to March 10th a Fair of Martisor and garden flowers will take place in the capital.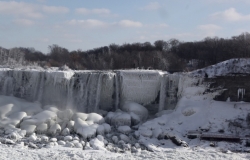 World's most famous waterfall has been frozen over for the first time in a hundred years.