Following the successful delivery to Moldova Aid of over 200 wheelchairs, a presentation in Balti will be taking..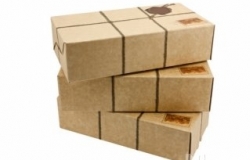 The delivery prices of international parcels will change from 10 January 2014. The order in this respect was approved..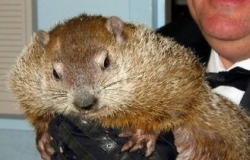 Groundhog named Phil from Punxsutawney, Pennsylvania divined the long winter In the U.S. Associated Press reports..