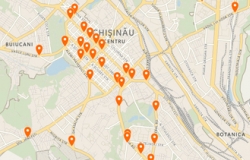 Since January 2014 the traffic police will start round-the-clock surveillance of traffic throughout the capital.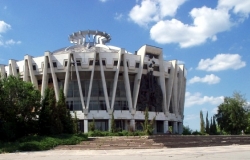 The budget of the Ministry of Culture has announced that it does not have enough funds to reconstruct Chisinau circus..
Following the successful delivery to Moldova Aid of over 200 wheelchairs, a presentation in Balti will be taking..