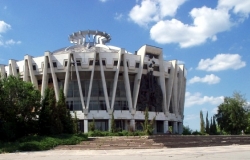 The budget of the Ministry of Culture has announced that it does not have enough funds to reconstruct Chisinau circus..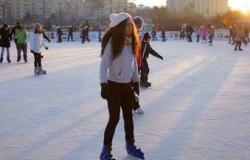 Construction works of the ice rink in the main square of the capital is finally coming to an end. This is the first..
Following the successful delivery to Moldova Aid of over 200 wheelchairs, a presentation in Balti will be taking..