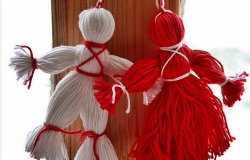 From February 17th to March 10th a Fair of Martisor and garden flowers will take place in the capital.
In April 2015 Microsoft is going to release a new operating system. It is reported by blogger Paul Tarrott. OS will be..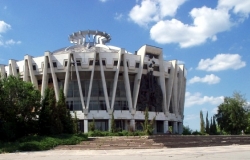 The budget of the Ministry of Culture has announced that it does not have enough funds to reconstruct Chisinau circus..