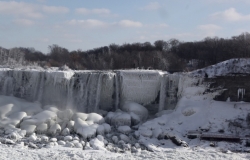 World's most famous waterfall has been frozen over for the first time in a hundred years.
Following the successful delivery to Moldova Aid of over 200 wheelchairs, a presentation in Balti will be taking..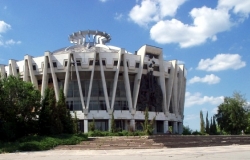 The budget of the Ministry of Culture has announced that it does not have enough funds to reconstruct Chisinau circus..