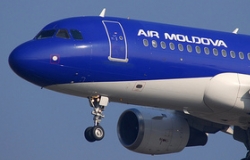 NOI.md reports that Air Moldova has lowered the price of the Chisinau-London flight.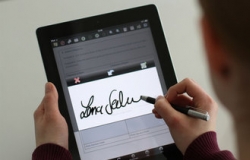 The bill on the adoption of electronic signature was approved by Moldovan Government. This type of signature which is..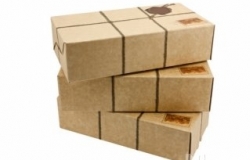 The delivery prices of international parcels will change from 10 January 2014. The order in this respect was approved..