In April 2015 Microsoft is going to release a new operating system. It is reported by blogger Paul Tarrott. OS will be..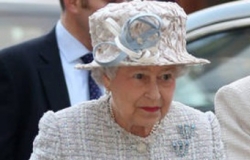 At Buckingham Palace, recently everybody is talking about a significant deterioration in health of 87-year-old queen.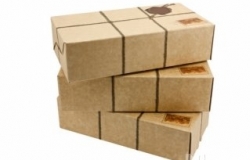 The delivery prices of international parcels will change from 10 January 2014. The order in this respect was approved..