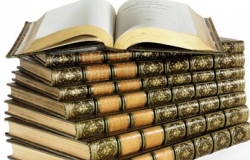 Reseaches from Massachusetts Institute of Technology have created an incredible "live book" called it "Sensory..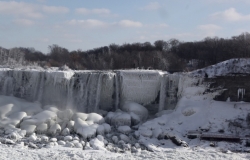 World's most famous waterfall has been frozen over for the first time in a hundred years.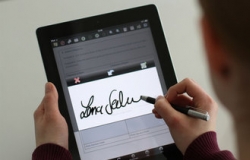 The bill on the adoption of electronic signature was approved by Moldovan Government. This type of signature which is..