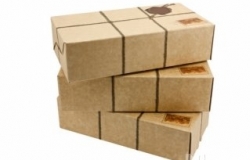 The delivery prices of international parcels will change from 10 January 2014. The order in this respect was approved..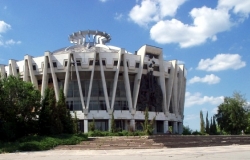 The budget of the Ministry of Culture has announced that it does not have enough funds to reconstruct Chisinau circus..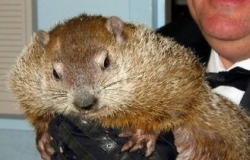 Groundhog named Phil from Punxsutawney, Pennsylvania divined the long winter In the U.S. Associated Press reports..