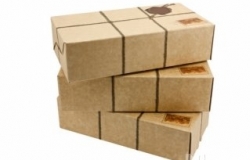 The delivery prices of international parcels will change from 10 January 2014. The order in this respect was approved..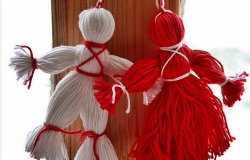 From February 17th to March 10th a Fair of Martisor and garden flowers will take place in the capital.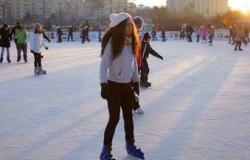 Construction works of the ice rink in the main square of the capital is finally coming to an end. This is the first..