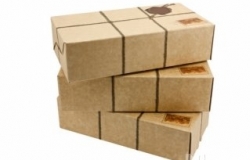 The delivery prices of international parcels will change from 10 January 2014. The order in this respect was approved..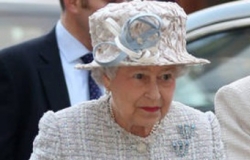 At Buckingham Palace, recently everybody is talking about a significant deterioration in health of 87-year-old queen.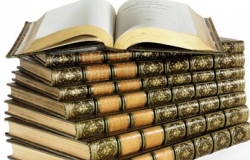 Reseaches from Massachusetts Institute of Technology have created an incredible "live book" called it "Sensory..