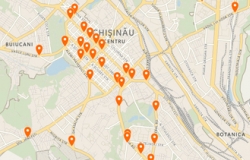 Since January 2014 the traffic police will start round-the-clock surveillance of traffic throughout the capital.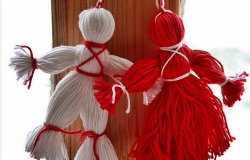 From February 17th to March 10th a Fair of Martisor and garden flowers will take place in the capital.
Following the successful delivery to Moldova Aid of over 200 wheelchairs, a presentation in Balti will be taking..