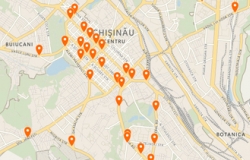 Since January 2014 the traffic police will start round-the-clock surveillance of traffic throughout the capital.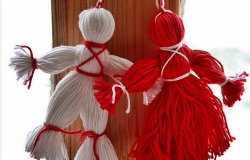 From February 17th to March 10th a Fair of Martisor and garden flowers will take place in the capital.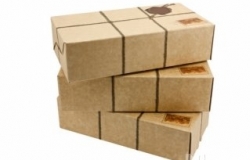 The delivery prices of international parcels will change from 10 January 2014. The order in this respect was approved..