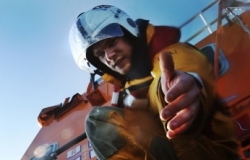 Rescue team capable of taking part in the international search and rescue missions, will be set up in the Republic of Moldova. It will operate within the framework of the International Consultative Group on Search and Rescue, created by the United Nations.
These teams are operated in countries such as Austria, Belgium, Czech Republic, Poland and the Russian Federation, in the accreditation process are still 54 teams, including those from Romania and Ukraine.
Participation of rescuers from Moldova in international missions will provide a unique opportunity to share experiences with rescuers from other countries and increase the prestige of our country Moldova- abroad.