Summer is short and is wonderful. And in the yards again fall and the children go to school. So that your children well rest during the longest vacation and at the same time acquire new knowledge and skills, be sure to decide in advance what they will do. For example, you can buy a ticket to the children's camp, to enroll in the pool or in the dance club, take on badminton or tennis. Kids love in the warm season to spend time with friends outside, so the entertainment should match their interests and age. If you love hiking and want to buy for themselves a mountain bike, the kids also need some transportation to ride around the yard with friends or to accompany you.

In the summer the youngest children need to involve in developing centers, where they interact with other kids, do crafts with their own hands, read, learn about the world around them. The best time to travel and for country picnics, goingouts to theater, museums and various city sightseeings- it is right high time.

Many children's cafes and shops invite artists and animators that entertain children, so you can always have fun in the city. With the baby in a children's park is best to come in the morning until is not very hot and there is no long queues for tickets. Many parents think too long, where to send their children to summer holidays.

Language courses - this is a great option for motivated children who are thinking about their own future. During summer, a lot of free time and so there is an opportunity to engage in a specialized school, buy classes online or at home with a teacher. In the school curriculum includes reading books, read with your child, so you give him a piece of your care and love. Such a gift as the camera will be happy an inquisitive child. The most successful pictures can be selected with the whole family, and replenish their family albums.
Moldova, mun. Chisinau, c. Chişinău, Botanica, Bld. Decebal, 80
This Children Development Center was established by loving parents to provide our precious little ones the opportunity to immerse themselves into a wonderful environment, once created with great..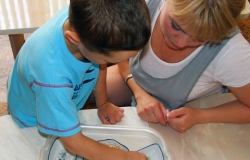 Moldova, mun. Chisinau, c. Chişinău, Staraa Pocta, St. Socoleni, 12, ДК Железнодорожников
Center "Kidland" is the first development and parenting centre in Chisinau. It was created owing to the desire to achieve a favourable set of conditions for the natural development and education of..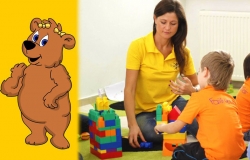 Moldova, mun. Chisinau, c. Chişinău, Center, Bld. Grigore Vieru, 27
FasTracKids is an already proven international program of early childhood development, designed for children from six months to eight years.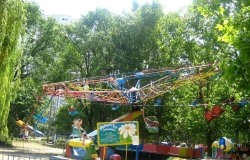 Moldova, mun. Chisinau, c. Chişinău, Botanica, St. Trandafirilor, 17
The park "Valley of Roses" is a place where the time is slow: one can still find slot machines where are used Soviet copecks.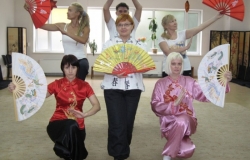 Moldova, mun. Chisinau, c. Chişinău, Botanica, Bld. Dacia, 31, center «Oriental House»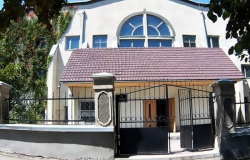 Moldova, mun. Chisinau, c. Chişinău, Center, St. Ismail, 1, спорткомплекс USM
The sports centre is a subdivision of the University, which task is to ensure the schedule of physical training coordinated by the Department of Physical Culture for the students of the University.
Moldova, mun. Chisinau, c. Chişinău, Botanica, St. Independenţei, 28
Health improving complex «Blue Bird» invites children from 2 to 16 years and parents to swimming lessons, aqua aerobics and many other developmental activities. The health spa was founded in 1996..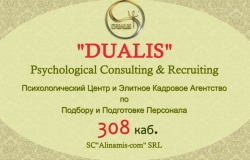 Moldova, mun. Chisinau, c. Chişinău, Buiucani, St. Prunului
Individual approach to each client! Selection of experienced, trusted and trained personnel!