Theater season - is in full swing! Theater boards and the stages of Moldova opened their doors to professionals of music and dramatic art as well as to the most devoted fans and lovers. Every year, festivals, premieres, openings and new performances are sold - out and attract the best actors, directors, singers, artists, as well as the outstanding masters of the world stage. National Opera and Ballet Theatre "Maria Bieshu" invites you to the XXII-th edition of the International Festival of Opera and Ballet "Maria Bieshu". Organ Hall opens the season with the concert of Spanish guitarist - Manuel Gonzalez, which will take place on 25 September.

National Philharmonic "Serghei Lunchevici" invites everyone to the vocal - symphonic concerts with musicians from Moldova, as well as England, Canada, Italy, France, India, Turkey, Germany, Sweden and other countries. The State Russian Drama Theatre by A. Chekhov is happy to introduce you to the diverse repertoire of plays for adults and fairy tales for children.

Also you will find a lot of interesting premieres on this season. Repertoire of the National Theatre Mihai Eminescu is enriched with performances and new productions.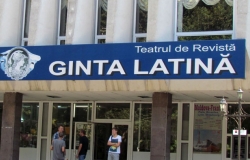 Moldova, mun. Chisinau, c. Chişinău, Center, St. Sfatul Țării, 18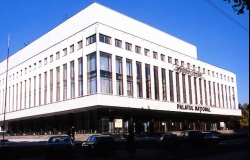 Moldova, mun. Chisinau, c. Chişinău, Center, St. Aleksandr Pușkin, 21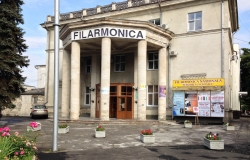 Moldova, mun. Chisinau, c. Chişinău, Center, St. Mitropolit Varlam, 78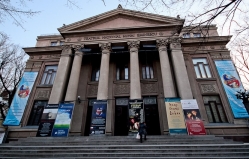 Moldova, mun. Chisinau, c. Chişinău, Center, Bld. Stefan cel Mare si Sfint, 79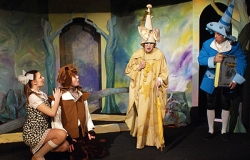 Moldova, mun. Chisinau, c. Chişinău, Botanica, Bld. Cuza - Voda, 19/3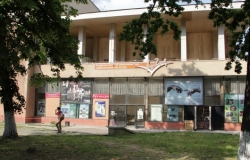 Moldova, mun. Chisinau, c. Chişinău, Center, St. Vlaicu Pârcălab, 75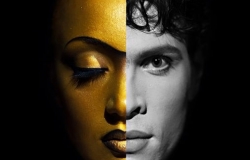 Moldova, mun. Chisinau, c. Chişinău, Center, St. A. Mateevici, 109/1, Дом Национальностей
Moldova, mun. Chisinau, c. Chişinău, Center, Bld. Stefan cel Mare si Sfint, 152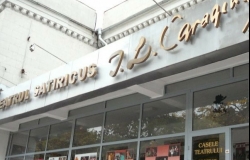 Moldova, mun. Chisinau, c. Chişinău, Center, St. Mihai Eminescu, 55