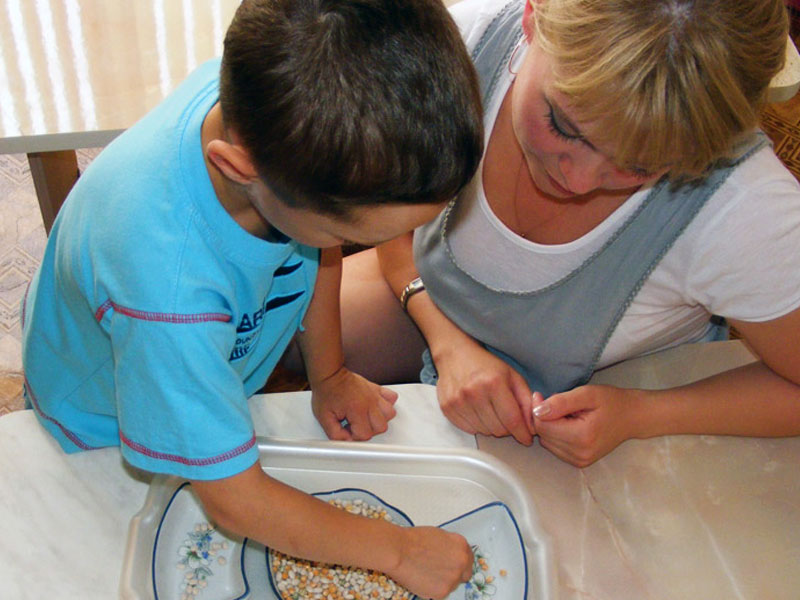 Parenting in the center "Kidland"

We are pleased to welcome you to the Center for development and parenting "Kidland". Early Learning Centre "Kidland" is the first development and parenting centre in Chisinau. It was setup owing to the desire to create favourable set of conditions for the natural development and education of the child. Our educational center works according to the method of Maria Montessori. During our lessons your children will learn communication skills through party games, will exercise their creativity through creative activities "circle" (finger, gestural, round dance games). Independent work of your children in Montessori environment favours the development of self-determination and sense of responsibility, development of observation and high cognitive activity, respect and self-discipline. Methodology development and parenting Montessori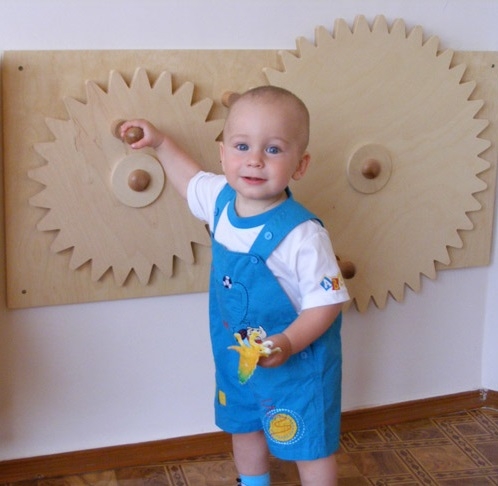 Classes at the center of development and education of children "Kidland" are taught according to the method of Montessori for children of 8 months to 3 years and for children of 3 years up to 6 years. The founder of the method is Maria Montessori an outstanding Italian teacher and psychologist, specialist of children psychology and moral education of children. In the early 20th century, there was created a system for teaching children and this method has no equal in the world so far. At the same time, learning becomes very deep and of high efficiency, the best for each child taking extra personality. Children grow up free, skilled and social.
Our teachers
In our children's development and education center only certified teachers work who have been trained in Montessori Teachers Association of Russia (Moscow) and received a certificate of the Ministry of Education of the Russian Federation on the Montessori method. The main objective of Montessori teachers is to provide prepared Montessori environment, and in the show and demonstration work with Montessori materials, to monitor the development of your baby through plotting the dynamics of development.
How classes are conducted
In group "Together with my mother" kids in the classroom are with their mothers (or other loved one), who supports and helps the baby to understand the world. In Montessori group "Together with my mother" there are children of different ages (from 8 months to 3 years).The Kids are divided into groups due to the age difference, power, development, skills, interest and that helps to reduce the likelihood of conflicts and promotes the socialisation of children. The group is equipped with about 100 activities, and we let your child choose what to do, with whom to do and how long to be busy.
In a"Montessori class" kids familiarise themselves with environmental and social reality, learn math, reading, writing, geometry and more. With the help of Montessori materials children develop a high cognitive activity, which is a solid foundation for further learning activities.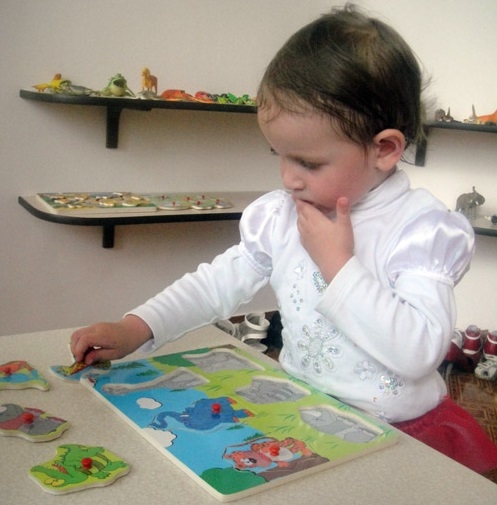 A distinctive feature of our center is the availability of special developmental Montessori material that allows a child to go into practice for him/herself and independently find mistakes and debug.
After having attended our center for some period of time, every parent will be able to observe the dynamics of the development of the baby. Based on the analysis of these observations, Montessori teacher develop an individual training plan for each child. We are waiting for you in an amazing and unique "child country" where every parent, every day reveals, recognises and admires many unique moments together with the child.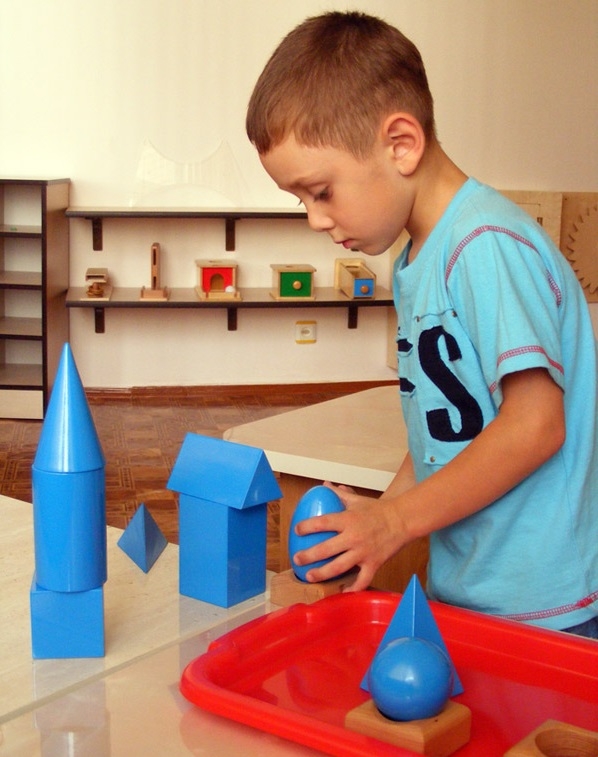 Contact Details
Address:
Moldova, mun. Chisinau, c. Chişinău
Staraa Pocta, St. Socoleni, 12

Gsm's:
(+373 79) 402 826
Do you represent the company?