Modern designs, strong colors, prints with attitude and recent trend cuts – all these can be found in Spring Collections from «Shopping MallDova».

Regardless of your preferences - casual, party, business or cruise – new collections displayed in the shops rejoin a variety of designs, creating a chic look for beautiful women and men who respect themselves.

«Shopping MallDova» brings the spirit of fashion houses, with vintage flair, which never fail to meet our expectations.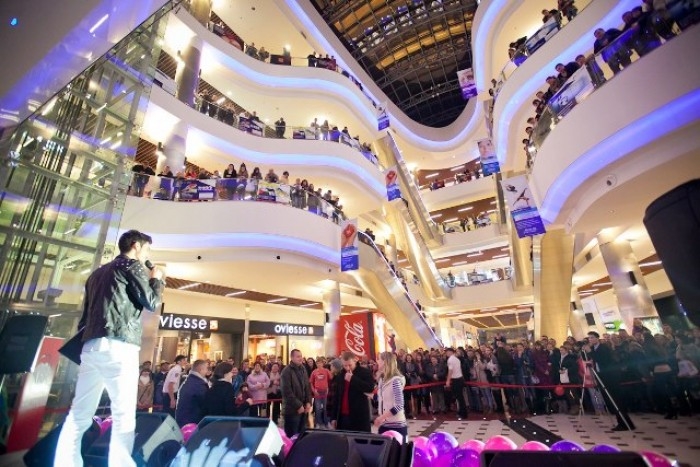 Spring Collections bring to attention the classic for men, with brown and black pieces. However, at
«Shopping MallDova»
even the nonconformists can find suitable clothing. The stars of the spring collection are jazz shoes, which can complement any outfit, at different occasions.
And because 8 March is not too far,
«Shopping MallDova»
offers the best ideas for presents for your beloved women.
For those who want to reveal the woman in their companions, there is a large range of printed floral dresses, skirts, trousers for all body types or lingerie. All these pieces of fashion cannot remain unnoticed due to their daring colors.
On 8 March, women can be surprised with refined accessories, giving charm and style to their outfits. In the mall's shops one can choose from the wide variety of trendy bags, to high heel shoes.
Meet spring with style with
«Shopping MallDova»
!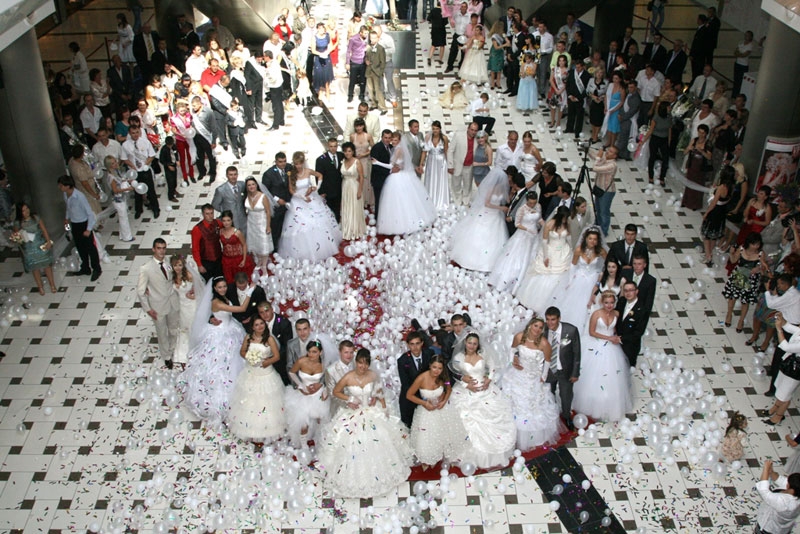 At Shopping MallDova everything returns to life!
This spring, your imagination takes the shape of precious gifts at
«Shopping MallDova»
. Children and their parents can craft hand-made objects and accessories within workshops organized every weekend, in March.
1. Bird brooch with martisor;
2. Spring fairy brooch with martisor;
3. Felt box and band flowers – a special present for your mothers;
4. Spring tree – house decor;
6. Heart – book for your mother and etc.
Moreover, to meet spring properly, on 1 March, each visitor will receive a martisor, and on 8 March – on their special day, all ladies will receive by a flower.
This spring, everything returns to life at
«Shopping MallDova»
!
Contact Details
Address:
Moldova, mun. Chisinau, c. Chişinău
Botanica, St. Arborilor, 21, MD-2025

Phone(s):
(+373 22) 603 255
Do you represent the company?