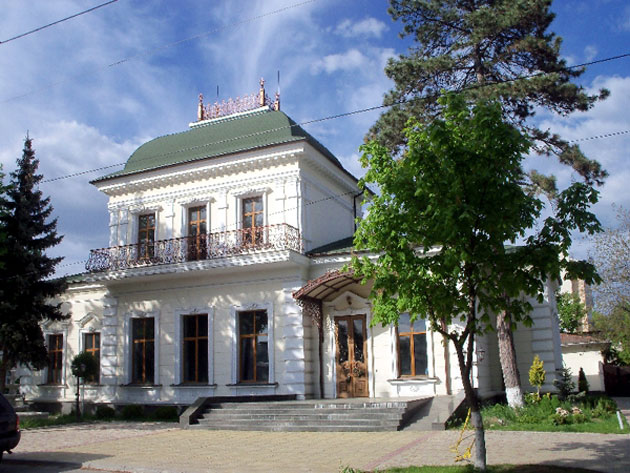 A bit earlier the street named "Garden" in 1991 was re- named into A. Mateevici Street (in honour of the Moldovan writer, who lived on this street until 1917). Now this street is a kind of architectural museum of Chisinau. Here survived more than 20 architectural monuments of late XIX - early XX century. In addition, several new buildings have recently appeared on the street, and having no any architectural value, they have also been officially raised up to the rank of monuments of national importance.

One of the most outstanding and noticeable architectural buildings is the «Wedding Palace". This house is of number 72 stands next to the U.S. Embassy.

The building was built in the early twentieth century - as a family nest of the Court Counsellor - Erastus Ferdinandovich Trapani, a member of the City Council.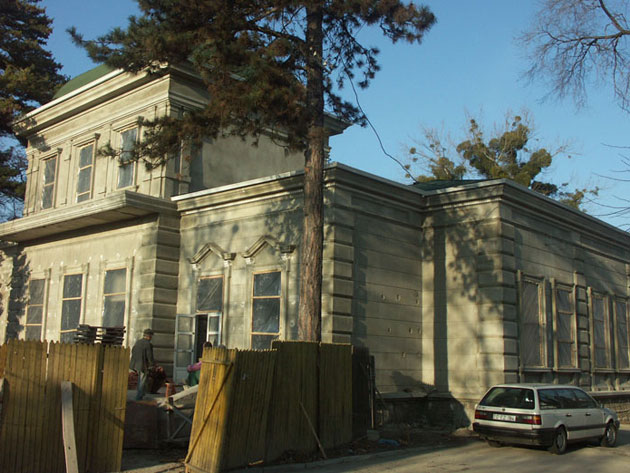 In 1902 Trapani buys a piece of land from merchant A. Leonard, and already by the spring of 1903 there was built a stone house with a loft and the pit under metal roof. The building is topped by a dome and decorated with modest risalits along the facade site and stucco cornices on windows. House previously consisted of seven rooms, a kitchen, a terrace and a laundry room. There was and conservatory. Compositionally the interiors were built around a square living room; the other rooms are equally distributed along its perimeter. The house is also adjoined the rooms for servants and stables.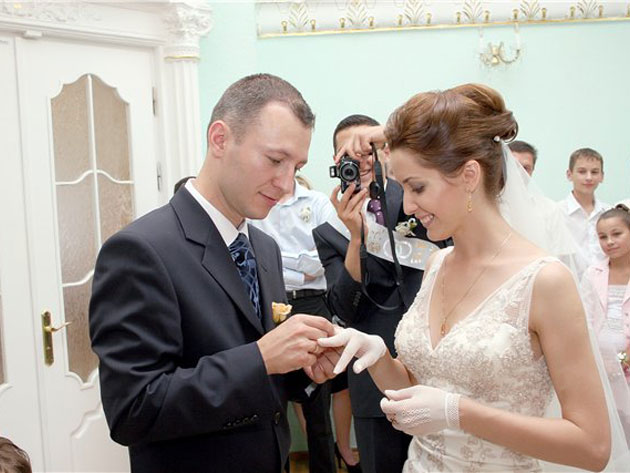 Today, for us, the house on the A. Mateevici Street – is a fine example of residential architecture in eclectic style, typical for that time in Chisinau, it is the monument of national importance. Under its arches solemnly committed civil wedding ceremonies.
Contact Details
Address:
Moldova, mun. Chisinau, c. Chişinău
Center, St. A. Mateevici, 72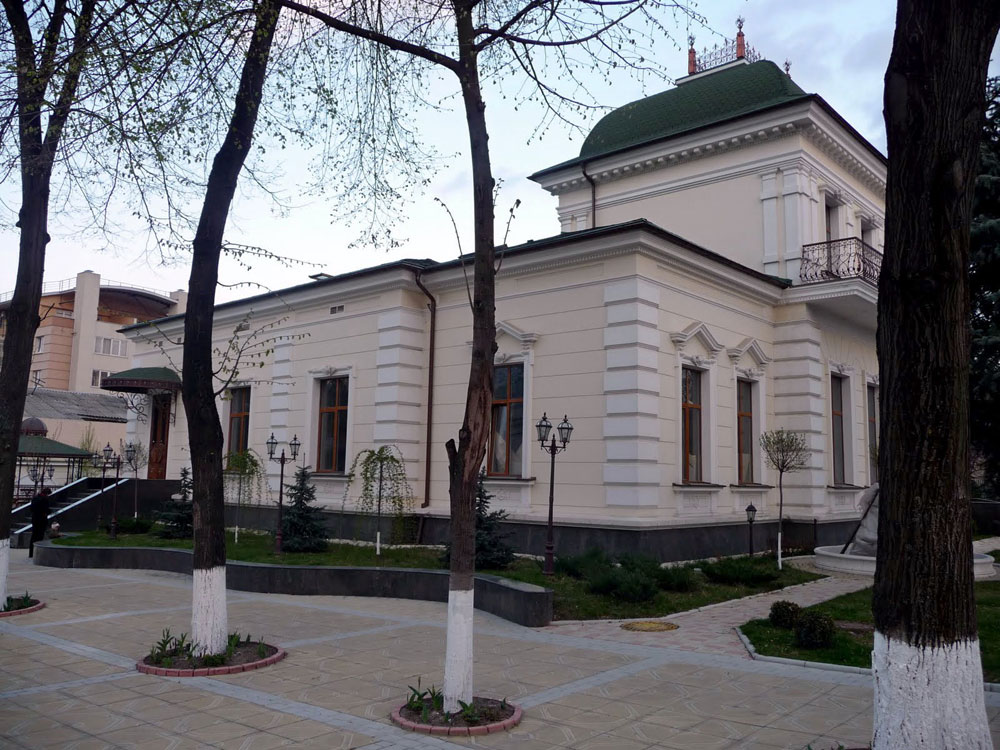 10 photos: 1 from 10