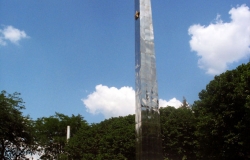 "Grateful Tiraspol to brave soldier - liberators of the 37 Army the 3 Ukrainian Front in the day of 25th anniversary of the city liberation from the Nazi invaders in 1944 - 1969"
It is officially opened in 1969.
Obelisk is to brave soldiers who under the command of Lieutenant - General Sharokhin M. N in April 14, 1944 crossed the Dniester River. Severe struggles lasted for more than 4 months, 1480 soldiers were killed.
Contact Details
Address:
Moldova, mun. Tiraspol, c. Tiraspoli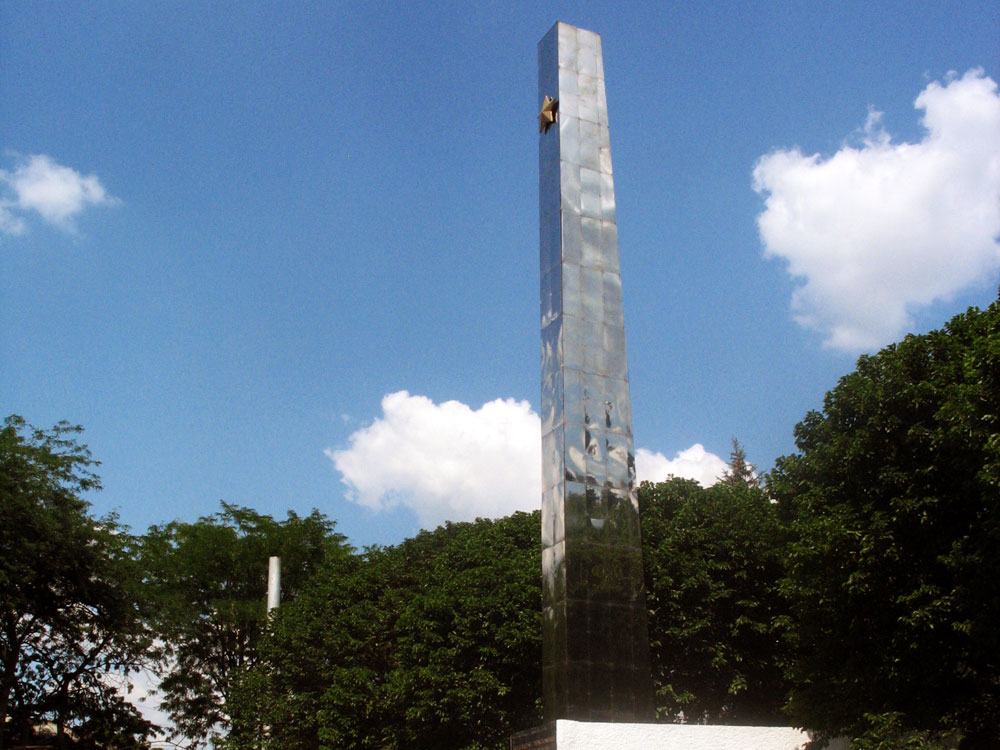 5 photos: 1 from 5