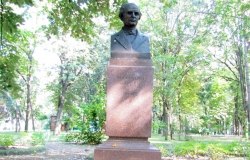 Hijdeu Alexander was born on November 30th, 1811 in the village Mizyurintsy (in the Ukraine) to a family of Polish-Jewish and Moldovan origin.
Being a thinker, a poet and a publicist he made a significant contribution to the development of Moldovan and Ukrainian literature and philosophy .
In Chisinau, the memory of this extraordinary man is immortalized in the form of a bust by sculptor V. Krakowiak. This bust of Alexander Hijdeu was officially established in 1957 at the Alley of Classics in the Park "Stefan cel Mare".
Contact Details
Address:
Moldova, mun. Chisinau, c. Chişinău
Center, Aleea Clasicilor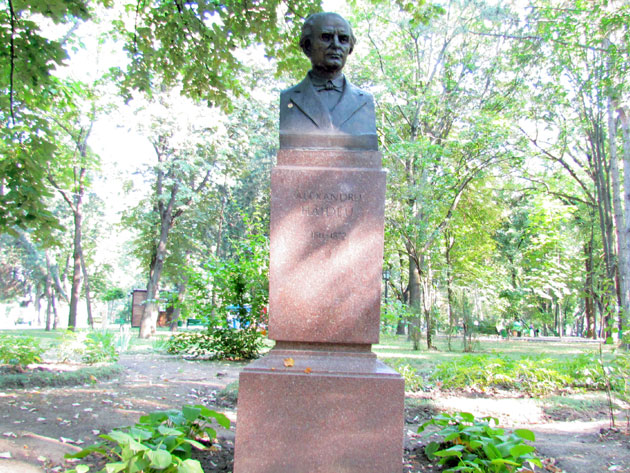 5 photos: 1 from 5