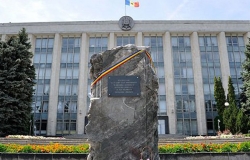 The monument was erected on the Grand National Meeting square, as a reminder of the totalitarian communist regime and of the many victims of the Soviet occupation.

On the monument is installed a plaque with the inscription in Romanian: "In memory of the victims of the Soviet occupation and the totalitarian communist regime."

The memorial stone was established on 27th June 2010. This new monument caused a great resonance and mass differences in the various groups of society. For the first time since the inauguration of the monument, people demanded from the government to remove this monument from the area and even called him a stone of shame, but Ghimpu - while the acting president at that time ignored the demands of the Moldovan population.
Contact Details
Address:
Moldova, mun. Chisinau, c. Chişinău
Center, Piața Marii Adunări Naționale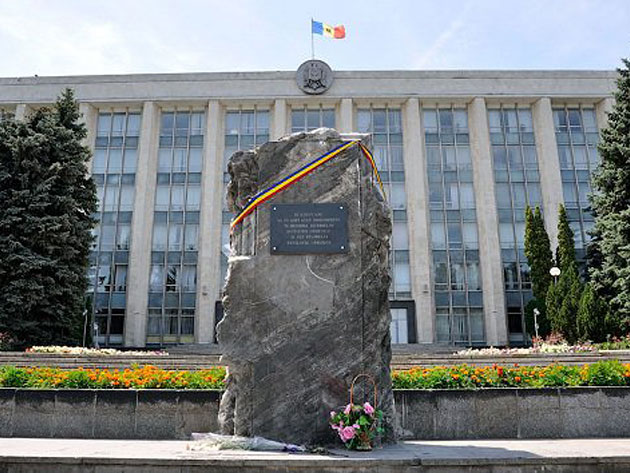 10 photos: 1 from 10