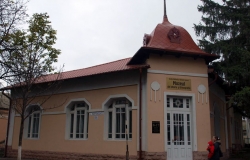 The museum exposition is located in a few small rooms. In essence, it is more like a local history museum.

Numerous exhibits tell the history of the city since its inception. Here you can also learn how Soroca Fortress was built, how it looked originally and what changes have been made throughout its existence.

In the museum you can find information about the population, which at various times inhabited the city and its surroundings.

Soroca Museum of History and Ethnography is open to visitors from 8 am to 17 pm, Monday to Thursday. Lunch break is from 1pm to 2 pm.
Contact Details
Address:
Moldova, dis. Soroca, c. Soroca
St. Independentei, 68

Phone(s):
(+373-230)-22264
(+373 230) 30430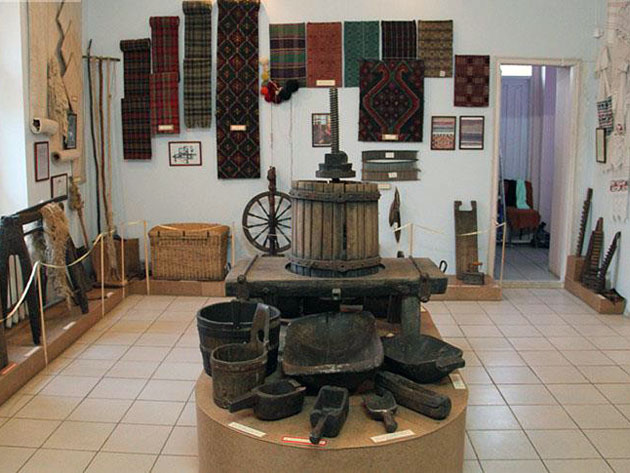 12 photos: 1 from 12