Holidays in full swing, and in those days, especially hard to keep shape. These days traditional dishes decorate our tables, and the number of various sweets is really incredible.

Staying at home or visiting our many relatives, friends and acquaintances, we somehow find ourselves at the dinner table. In the end, we give ourselves the slack and forget about the diet, which followed carefully before Christmas.

Exotic dishes and delicacies, as well as fat food becomes a real test of strength for body.

In order to avoid pancreatitis, gastritis and other unpleasant things, it is strongly suggested to you as soon as possible to return to normal life, eat right, and of course to include in your daily routine mandatory exercise. On your own or with the help of a professional trainer in any capital fitness center you quickly restore their physical form, and with it will come back to you cheerfulness spirits and good mood.

List of capital fitness centers.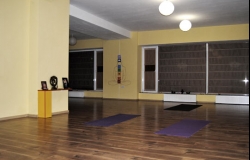 Moldova, mun. Chisinau, c. Chişinău, Center, St. Ciuflea, 6
Yoga center - welcome to our club of yoga lovers, beauty and a healthy lifestyle. Finally, we have the opportunity to create a place where people can share practice knowledge, where you can relax..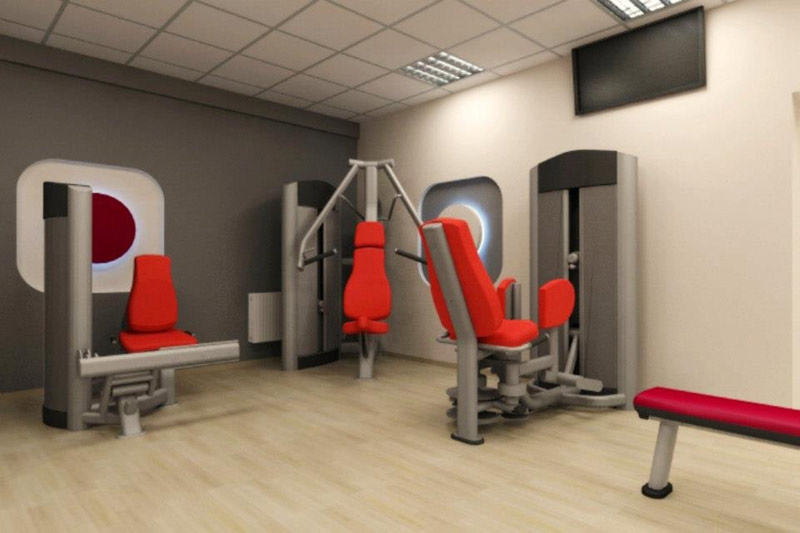 Moldova, mun. Chisinau, c. Chişinău, Center, St. Albișoara, 82/8
"Life Fitness" is a modern and well-equipped fitness club in the center of Chisinau.