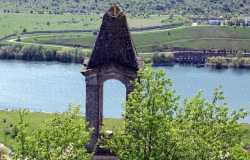 Tower of Winds is a unique historical monument. It was built in the late XIX century in the north of Transnistria by order of the daughter of Field Marshal Peter Christianovich, Emily Troubetzkaya, in memory of her great father.
The cut stone tower is approximately five meters in height and four square columns support its tent-shaped roof.
Today the building is in disrepair. In 2002 lightning struck the construction and caused some damages: the actual lightning strike ruptured one of the building's columns and therefore it poses a risk and is hazardous to life. According local authorities, the tower is in need of immediate restoration, however, despite this danger, every year many tourists visit the attraction. This is not very surprising, because spectacular and breathtaking views can be observed from the tower's location.
In autumn 2006, the local authorities setup a sign at the "Tower of Winds". It suggests, that due to the poor condition of the monument and the danger to life, that tourists should ignore it.
Contact Details
Address:
Moldova, dis. Ribnita, c. Ribnita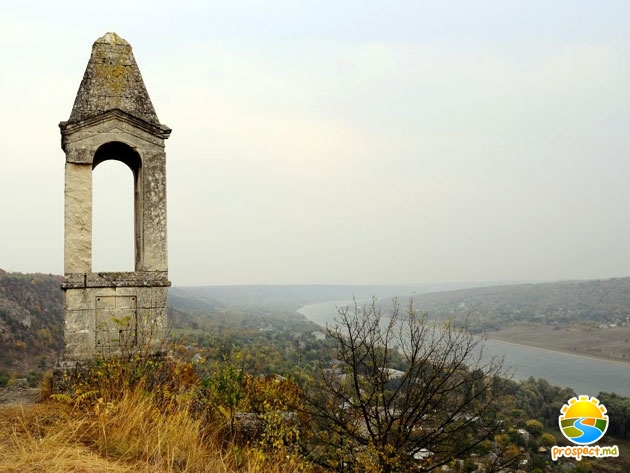 7 photos: 1 from 7