Park "Victory" is the main park of culture and recreation Transdniestrian capital. The park territory is 15 hectares.
It is the idea of the famous architect A.V. Shusev He visited Tiraspol after the WWII. The park foundation was laid in 1947 in the eastern suburbs of the city; there was fruit and berry garden. And its name the park got from the Soviet People's Victory over the Nazis in World War II.
In the middle of the park, at the intersection of alleys, it is the monument of G.I Kotovski which is established in 1960. Fountain installed in 1987. The building of Summer Green Theatre is into function since 2000.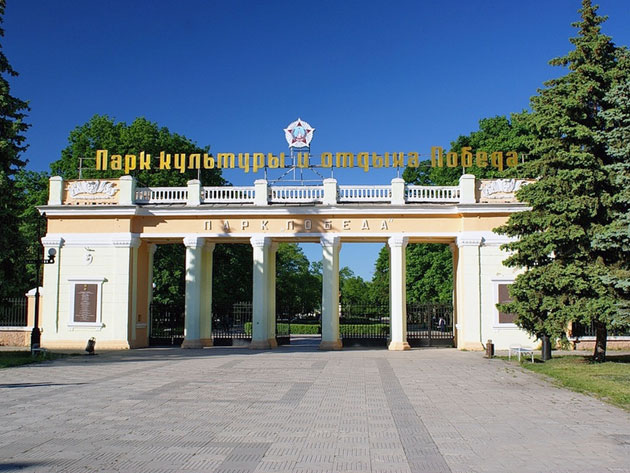 Initially, for Tiraspol residents the park "Victory" was like a recreation area on the eastern outskirts of the city. But, due to the fast and intense city growth and its enlargement, the park took its place on the border of the October residential area (Balka) and the Central District of Tiraspol.
On the territory of park operate a lot of attractions and riding side - shows. The very first amusement attraction that is called "air carousel" is working up to our days, even though it was installed in 1968. The park also has a "Big Ferris Wheel ". Among the attractions for adults – they can enjoy "Surprise", "Island of Happiness", and «Boats". Attractions such as "Carnival", "Sea Cadet", "Sun" , "Bell ", "Train " and beloved by everybody "Trampoline" delight children who come to the park.
Contact Details
Address:
Moldova, mun. Tiraspol, c. Tiraspoli
Centralinii Raion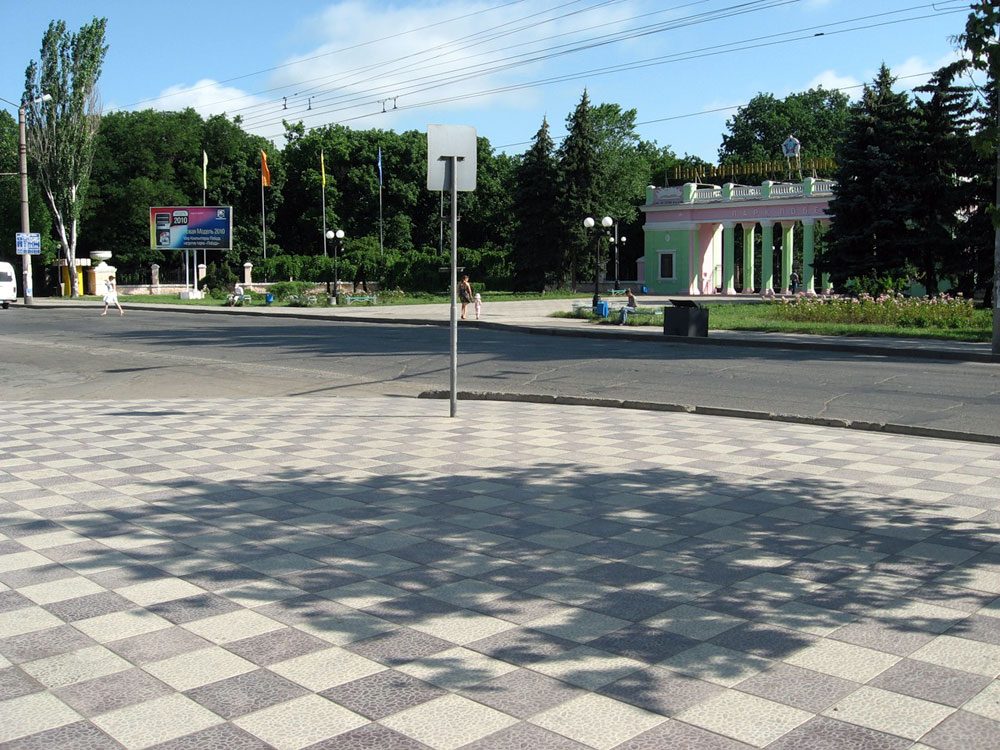 13 photos: 1 from 13