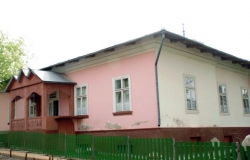 141 km from Chisinau, in the village of Sofia, district Drochia, there is the mansion of Boyar Ion Hasnas. It was built in 1848 and served mainly a summer residence for the old aristocracy family.

At first glance it the manor does not seems particularly large, but fits perfectly the surrounding space. The most standout element of the architecture structure is the pinnacle that remotely resembles a church one.

Boyar Ion Hasnash was a very educated man, a designer by profession, whose years of study took place in Vienna.

Manor in the village of Sofia was not his only property; the main residence was a house in Bucharest.

Walls of the manor remember many events, including the fact that originally the village bore the name of "Anfisovka" in memory of the deceased daughter of the nobleman's who died from a serious illness.

After the revolution of 1917 the homestead was closed for a long time, however to prevent the building from wrecking caused by the abandonment, there was arranged a school, which worked until 1968 and then was reorganized into a local hospital.

Finally, from 1990 to the present the manor house is a museum of ethnography and simultaneously a historical monument protected by the state.

Within the museum's walls there collected many artifacts, one of the most valuable is a chair that belonged to the head of the house Ion Hasnas. This exhibit is more than 100 years old.

The museum is often visited by local children who like to play on the estate grounds.
Contact Details
Address:
Moldova, dis. Drochia, v. Sofia

Phone(s):
(+373-252)-30234
(+373-252)-30238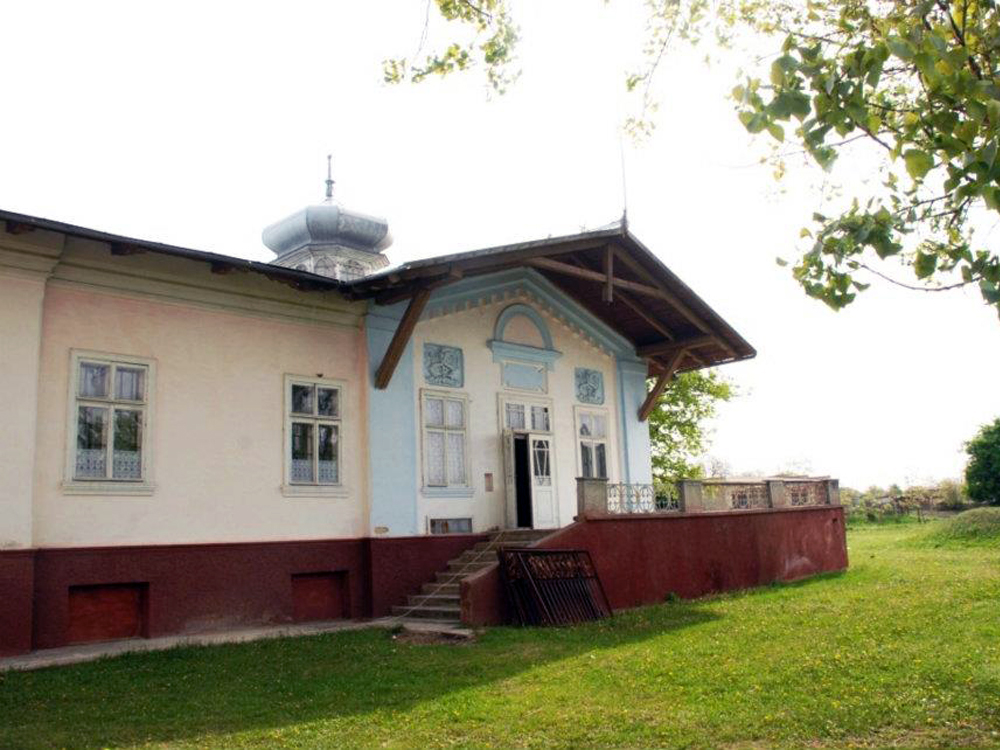 17 photos: 1 from 17