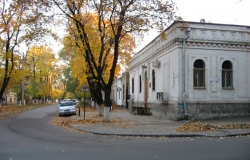 At the corner of Pushkin and Bernardazzi street one can see a house built by the architect A. Schuseva. This bright building was erected in an oriental style and decorated with ornaments of carved stone and blue tiles. The building is classified as an architectural monument and is in the list of protected buildings.
Schusev was fascinated by the East, and this is clearly seen in the overall architecture of the house at 97 Bernardazzi Street. This house was built for a Mr Michael Karczewski and in 1901 he became a full owner of the building. The facade of the building has ornament in Asian styled to the level of basement; the house is further enriched with decorative balconies with metal railings.
This building is a real purl that adorns the city, being beautiful, unpretentious and priceless house in the cultural and aesthetic sense.
Contact Details
Address:
Moldova, mun. Chisinau, c. Chişinău
Center, St. Alexandru Bernardazzi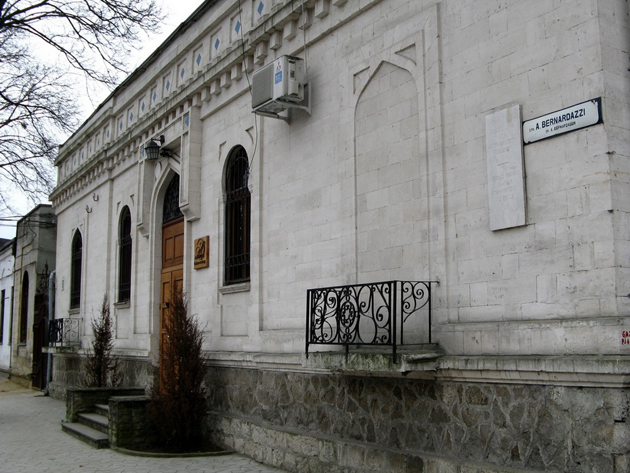 7 photos: 1 from 7