200 years ago on the river Bic could be found dams and watermills. Laterly there came into functioning the first steam mills with one floor, but by 80th year of the 19th century mills already looked like bulky colossus, equipped with the modern technological equipment.
Red Mill is our local landmark. It was one of the first steam mills in Chisinau. Built between 1850 and 1860, it rose solemnly on the side of Inzov Mountain. The only competitor in height was the bell tower of the Annunciation church. The mill owners themselves were permanently changing, but finally found a constant owner in 1889, when it was bought by Abraham Levanzon.
The tallest building in the late 19th century was this specific mill - it consisted of three floors, including the elevator, threshing machine and a shop. Unfortunately, in 1901 a fire broke out and destroyed some floors, this is why the mill was rebuilt, but this time using a red fireproof brick. Thus it gave the name "red" to the mill. For internal workings the mill used good and qualitative German equipment.
Mill properly and accurately worked 100 years, even in 50 years into the XX Century it was still serving its purpose well.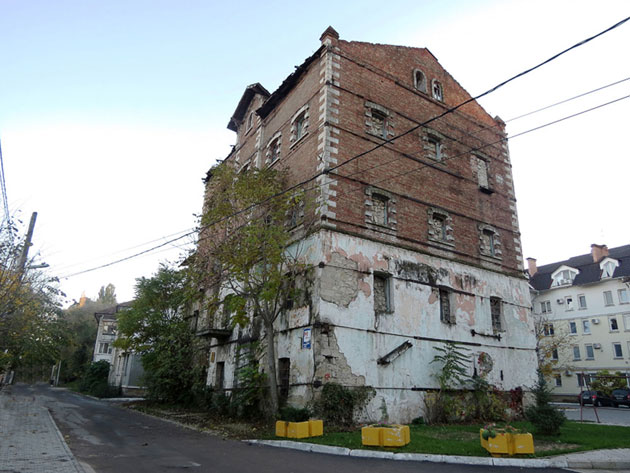 With time it also started to use as a warehouse, although all mill equipment was safe. No doubt any buildings or construction are in need of restoration, but this has not been done, although it was planned to be do in the 80s. Up–to-date nobody is curious or cares enough about the fate of this unique industrial component and cultural point of interest in Moldova. For now it is in a deplorable condition for a national monument of architecture.

There are only two buildings of this mill survived.
Contact Details
Address:
Moldova, mun. Chisinau, c. Chişinău
Center, St. Moara Roșie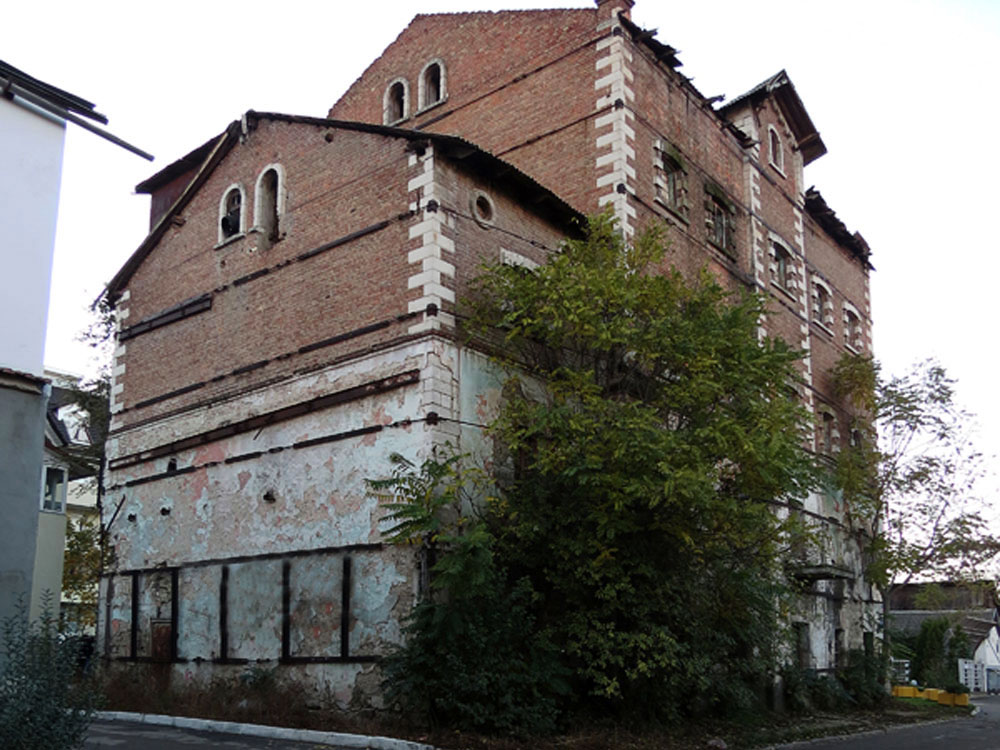 16 photos: 1 from 16