Memorial complex "Eternity" (in Moldovan language it sounds like "Eternitate") in Soviet times was known as Victory Memorial.
Pyramid of the 5- styled rifles of 25-meter high crown the Victory Memorial composition. At the base of this pyramid is a large five-pointed star and in its centre the eternal flame burns. Six stone stela are located along the north- western part of the memorial. They symbolise some particular milestones of World War II, including the very first days and ending with the day of the Great Victory. Along the alley at the foot of stela are installed 155 marble slabs engraved with the names of soldiers who died a heroic death.
The whole area is covered with white stone slabs.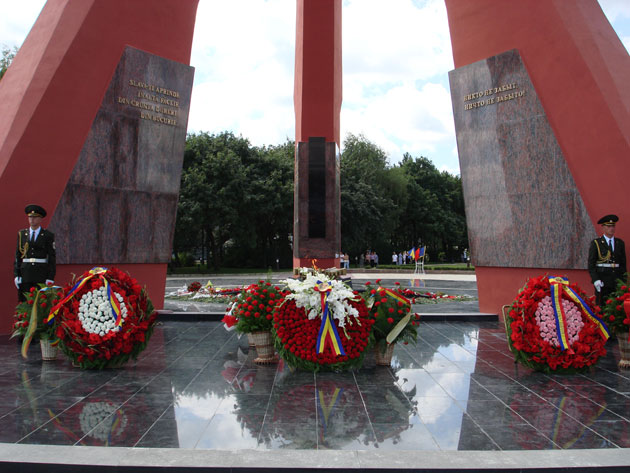 The memorial was erected in the honour of the memory of the soldiers who died in the liberation battles of Moldova and Chisinau during the Great Patriotic War against Nazi occupiers.
In 1975, on 9th May was the great opening of the memorial. It was built to the 30- year anniversary of the Victory in the Great Patriotic War. Memorial is located along the streets of the former Marshal Malinovsky (now it is P.Halippa Street).
In 2006, April - August the memorial complex was reconstructed (S.A. Ganenko – is the sculptor, architect is S.M. Shoyhet). 35 million lei was allocated for works, as well as 22 million lei from the local and national budgets. The remaining amount was the contribution of local and foreign economic agents.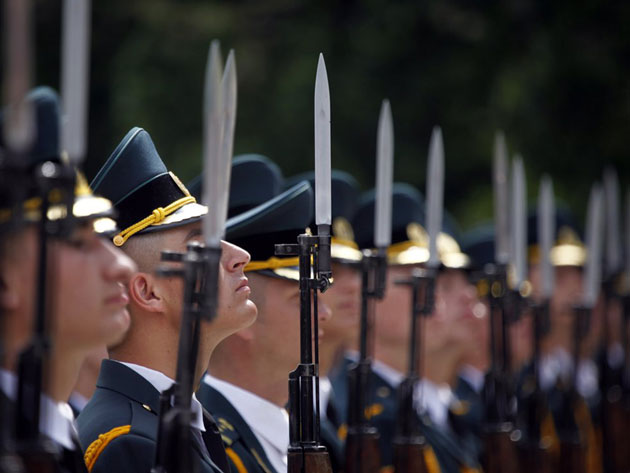 24th August 2006 is the date of the opening of the memorial after the restoration, on this day Moldova was liberated from German - Romanian invaders.
Contact Details
Address:
Moldova, mun. Chisinau, c. Chişinău
Center, Piața Pantelimon Halippa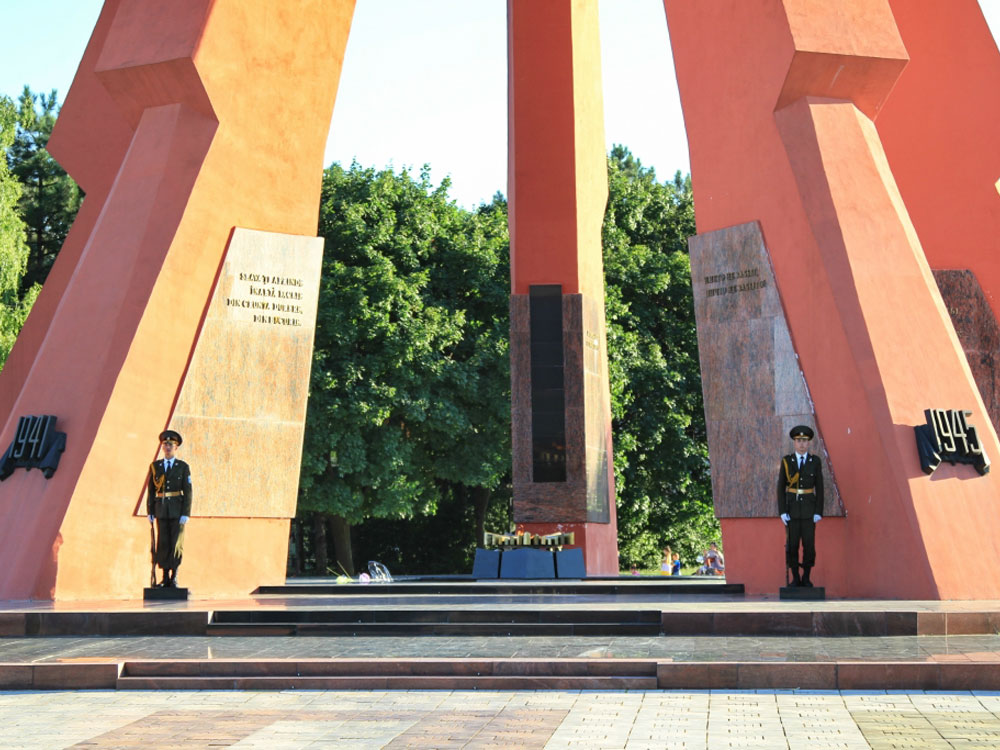 44 photos: 1 from 44