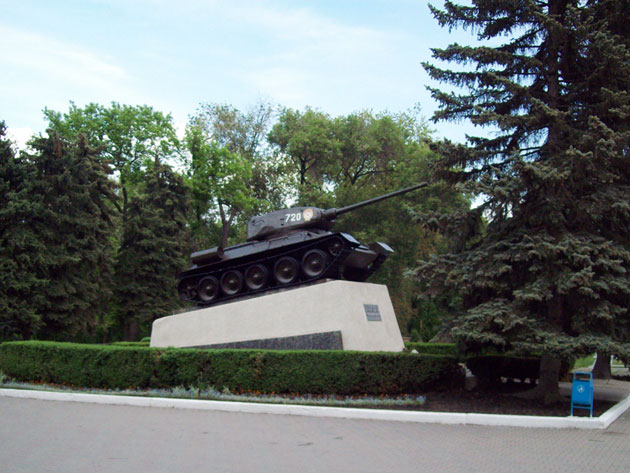 Monument " Soldiers- Liberators " is installed in February 23, 1968 for the 25th anniversary of the liberation Balti city and it is situated in the center – in its main square.
Military vehicle T-34 is established on a pedestal. It walked the roads of war in one of the combat units of the Second Ukrainian Front. Exactly this tank during the Umansko Botoshanskoy - operation the first entered the city.
B.V.Makeev , the tank driver of the legendary battle self-propelled armoured car under the number 720, was awarded the Hero of the Soviet Union , and will remain the honourable citizen of the city - hero Balti.
Contact Details
Address:
Moldova, mun. Balti, c. Balti
Center, St. Libertăţii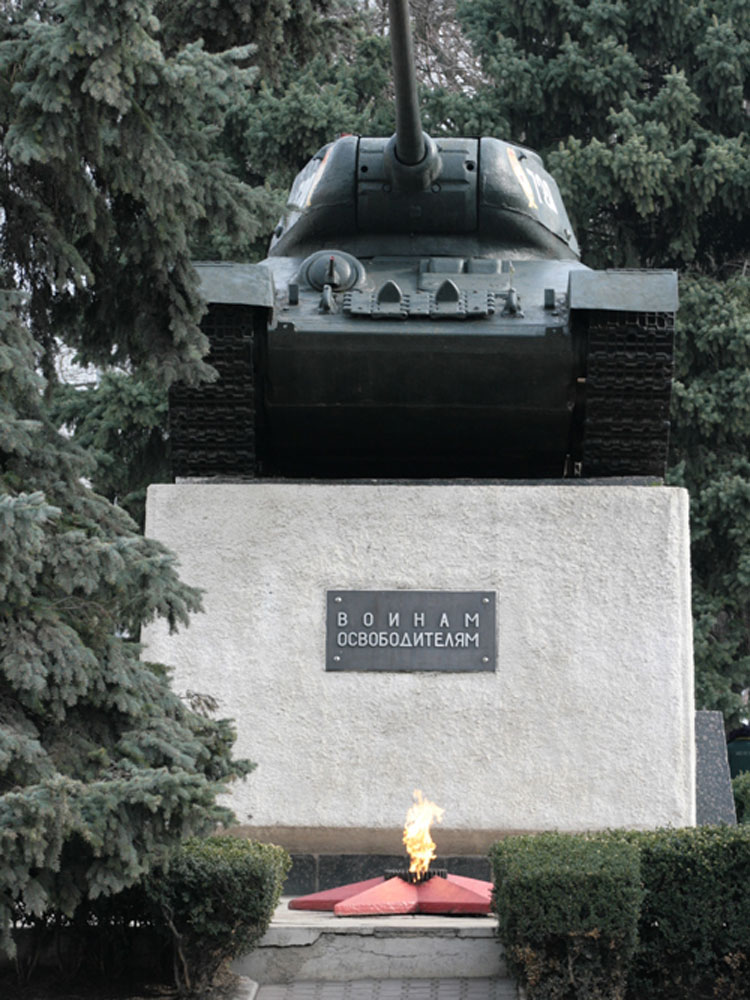 4 photos: 1 from 4