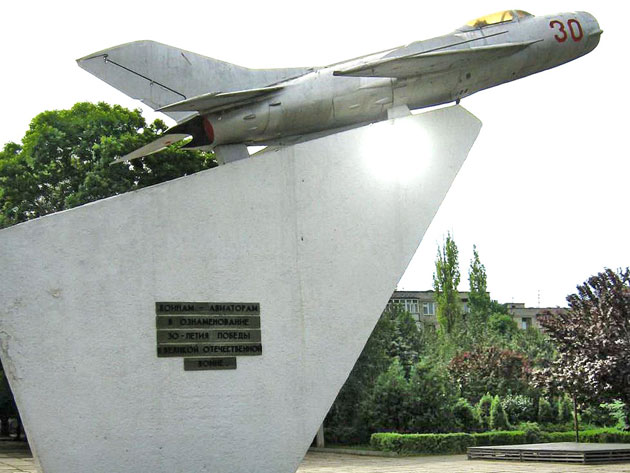 Monument to Soldiers - Aviators were in the 17th Air Army, they are the liberators of Tiraspol in 1944.
The legendary MiG -19 was installed as a monument in 1975 to commemorate the 30th anniversary of the Victory in the Great Patriotic War.
The monument was erected in the Aviators Square.
Contact Details
Address:
Moldova, mun. Tiraspol, c. Tiraspoli
St. Tinereţii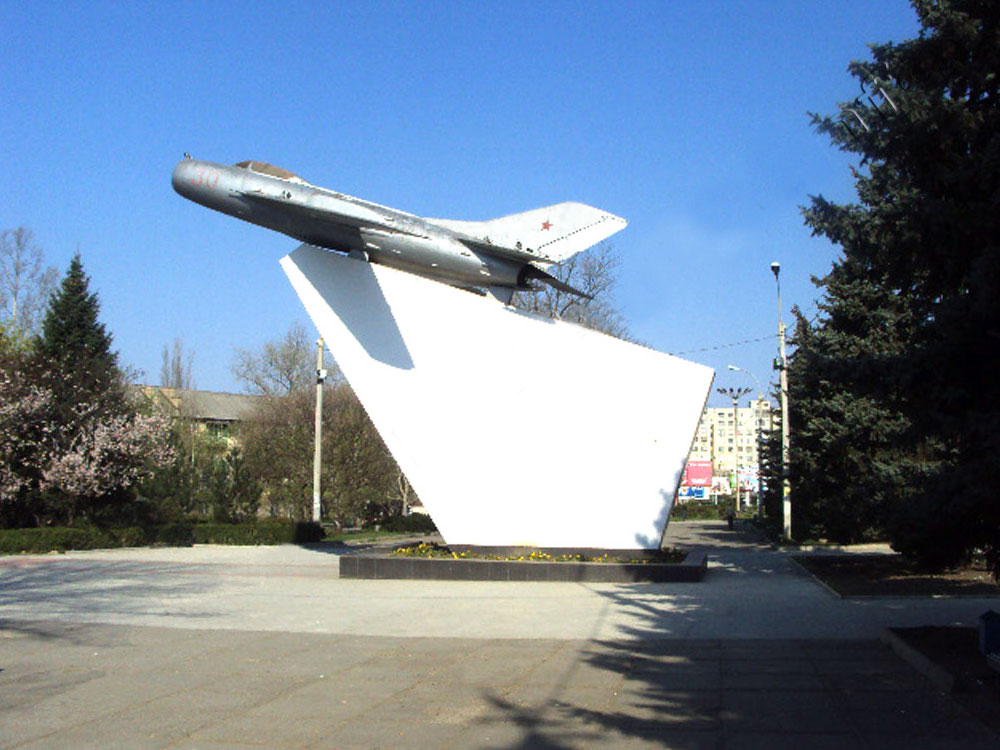 5 photos: 1 from 5