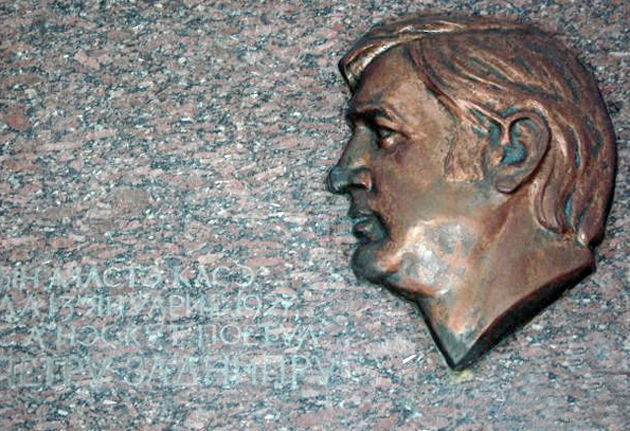 Peter Zadnipru was born in the village of Savca, Ocnita district. Being an eminent poet, writer and politician, he left a rich cultural heritage.

He wrote lyric poems dedicated to the Great Patriotic War and the Moldovan village life. Among the most famous collections of his poems are "Light of the fields", "People, dear people ...", "Miss you", "You are my sons! ...".

For two decades, his work as a politician was briefing the Propaganda Department of the Central Committee of the Communist Party of Moldova.
Peter Zadnipru translated poetry of Sandor Petofi and Sandor Nagy. His own poems until the mid-1960s he published under his own name Peter Zadneprov. P.I. Zadnipru died in 1976.

After the death of the poet, his house was turned over to become a museum. The house-museum exhibits personal belongings, books, manuscripts and photographs. Carefully preserved environment allows visitors to feel the way of life that surrounded the poet.
Contact Details
Address:
Moldova, dis. Ocnita, v. Sauca

Phone(s):
(+373-271)-29338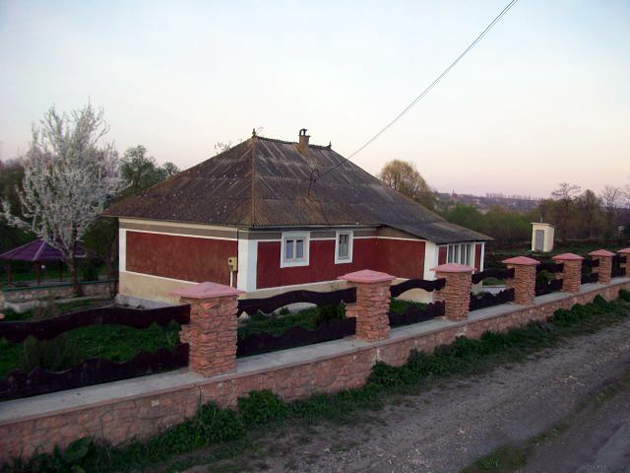 16 photos: 1 from 16