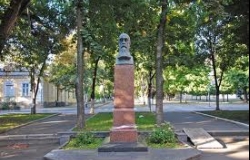 In a city park is a bust of Nicholae Jorga, which was established on 31st August 1992, by the Author and sculptor M.Ekobich.
Nicolae Iorga was not only a writer, literary critic, publicist and statesman (in 1931-32 he was the Prime Minister and the Minister of National Education) as well as one of the greatest and outstanding Romanian historians and he was the one of the founders of the National Democratic Party.
He was categorically against the union of Bessarabia with the Soviet Union in 1940 and openly protested against it. He also led the intolerable policy against Nazi Germany and Hitler in particular, and as a result he was brutally murdered on 28th November 1940 near the city of Bucharest.
Contact Details
Address:
Moldova, mun. Chisinau, c. Chişinău
Center, Parcul "Ștefan cel Mare", Аллея классиков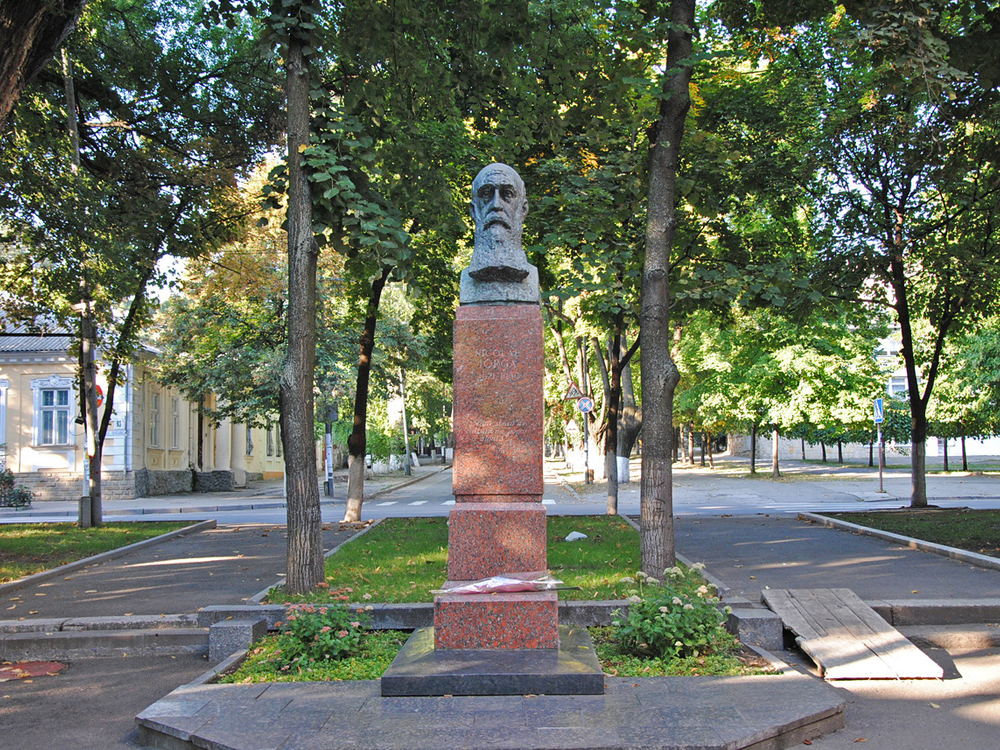 6 photos: 1 from 6