Igor Vieru (1923 - 1988) is a very well known figure among the painters of Moldova.
He, along with Valentina Rusu-Ciobanu and Mihai Grecu are architects of national art school. The basis of his work is an original concept and a deep connection with the Moldovan traditions.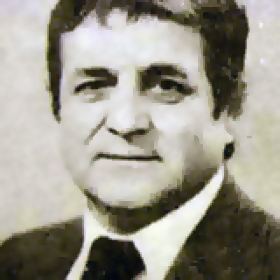 Igor Vieru had a special look at the main categories of human existence.
His entire creative legacy includes approximately 70 paintings and 12 collections of book illustrations.
His most famous works are that of: "In the native village", "Spring", "The Ballad of the earth", "Holidays in the village Cernoleuca", "Master Manole", "Autumn" and many illustrations for fairy tales: "White blackamoor", "Pekale and Tyndale", "Guguţă", "Fat Frumos and sun", "The Goat and three kids" and others.
Currently, in the home of the artist which is in the village Cernoleuca, Edinet district, about 210 kilometers north of the capital, there is a museum.
In the museum, each visitor can see the artistic heritage of Igor Vieru.
Contact Details
Address:
Moldova, dis. Donduseni, v. Cernoleuca
здание школы

Phone(s):
(+373-246)-27600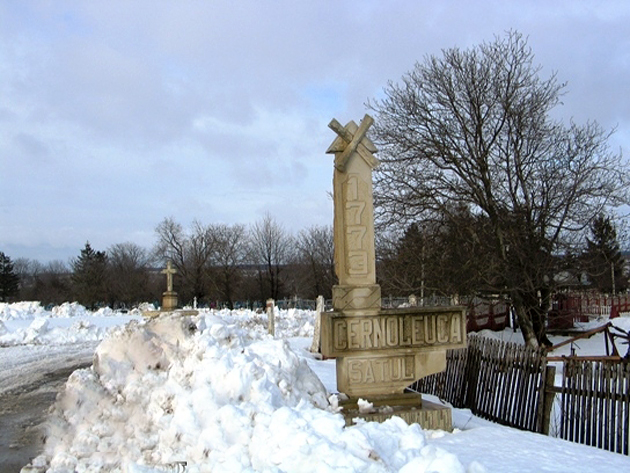 3 photos: 1 from 3