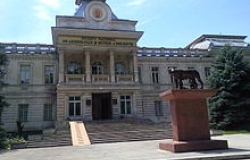 The museum was opened in 1987 in the former Regional Lyceum, located in the historical center of Chisinau. In front of the building there is a monument to Roman She-wolf with Romulus and Remus - a replica of the famous Roman monument.

The museum has 10 exhibition halls, three of which are topped with domes, and they are considered extraordinarily beautiful architectural structures.

The museum is divided into several sections: Archaeology and Ancient History, Medieval History, History of Bessarabia, Contemporary History, Treasures.

The collection of the National History Museum of Moldova has about 300 thousand items of historical value: archaeological finds, documents, photographs, numismatics, everyday objects, decorative and visual arts. About 165,000 exhibits displayed in the museum are national treasure of Moldova.
Each year the Museum of History houses different exhibitions, each of them is an important event in the cultural life of Moldova.

The Republic of Moldova has five branches of the museum: Exhibition of Military Equipment, House-Museum Sciusev (Kishinev), Memorial House "K. Stamati" (Ocnita), Homesteads of the Lazo family (v. Piatra) House-Museum "Charles 12th" (v. Varnitsa).
Contact Details
Address:
Moldova, mun. Chisinau, c. Chişinău
Center, Ln. 31 August 1989, 121-A

Phone(s):
(+373 22) 244 325
(+373 22) 243 677

E-mail:


Url: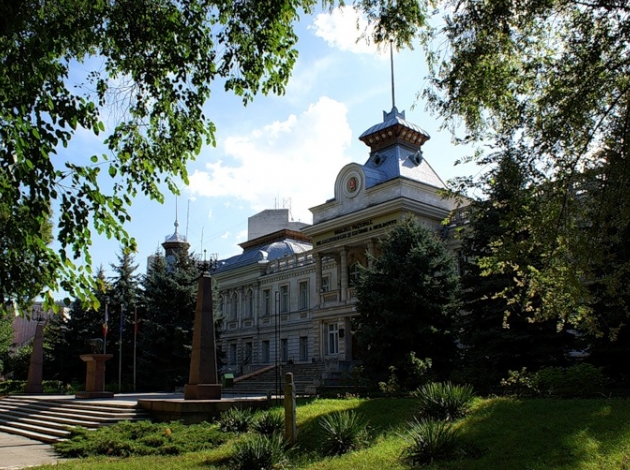 15 photos: 1 from 15